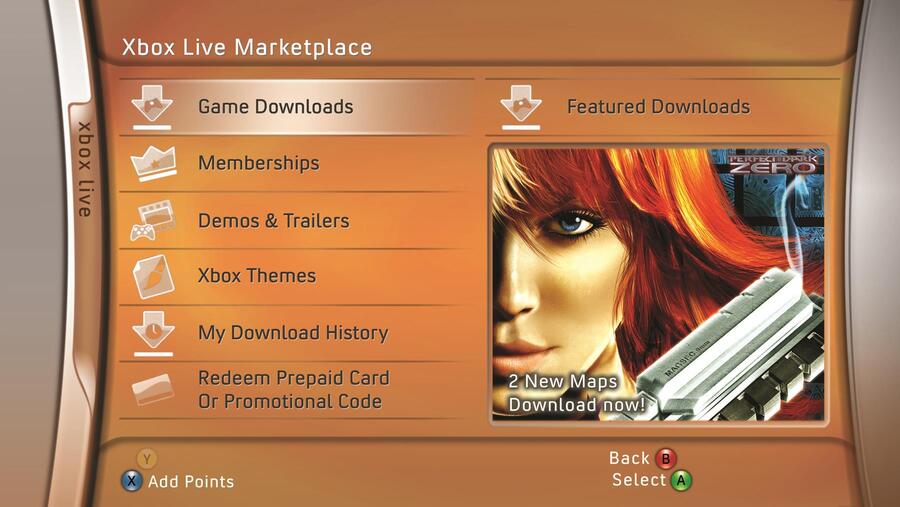 It's been almost two decades since the original Xbox launched in North America, and in that time, we've seen countless changes to the Xbox dashboard. What started out as a primitive design has evolved into a variety of memorable and nostalgia-ridden layouts, so let's take a brief stroll down memory lane!
The first Xbox dashboard arrived in 2001 with the release of the original Xbox, retaining a similar design throughout its lifespan. Four years later, the launch of Xbox 360 gave birth to the 'Blades' - a modern and intuitive layout, followed by the radically different New Xbox Experience in 2008. Finally, the Metro dashboard landed on Xbox 360 in 2011, and has been the system's dashboard of choice ever since.
The Xbox One has adopted a different approach to updating its dashboard, particularly in recent years, with Xbox Insiders receiving regular updates to sample ahead of a potential public release. Because of this, the system has received far more incremental changes than the Xbox 360 ever did.
However, it's had its fair share of major updates as well. The first was the initial launch dashboard for Xbox One, which prioritised tiles and TV-focused features such as the now-absent Snap Mode. The New Xbox Experience changed things drastically in 2015 with a faster design, while the 2017 dashboard altered its layout on multiple occasions, eventually setting on a similar design to the one we see today.
With all of that in mind, we want to know — which is the best Xbox dashboard of all time? Remember to drop your vote in the poll and let us know your pick in the comments. You can also hover over the images above (on PC) to identify the different designs, and if we've missed your favourite, give it a shout out down below!
Vote in the poll and let us know your thoughts in the comments.