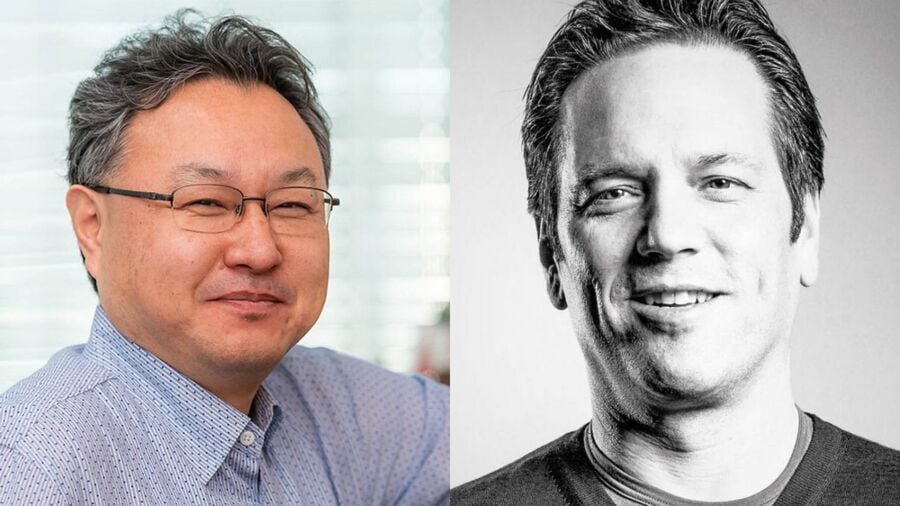 Console war? What console war?! Former President of Sony Interactive Entertainment's Worldwide Studios Shuhei Yoshida has taken to Twitter to congratulate Head of Xbox Phil Spencer on Xbox Game Pass' long-awaited debut in Japan, as well as this week's Inside Xbox show.
The initial tweet was in response to Phil Spencer promoting the launch of Xbox Game Pass in Japan, to which Yoshida commented, "congratulations!". Spencer responded by wishing everyone the best at PlayStation, and Yoshida replied once more with his thoughts on Inside Xbox:


Regardless of what Xbox fans might think about PlayStation or any competing brand, it's always nice to see praise shared throughout the industry. Echoing Phil Spencer's comments, we at Pure Xbox are hopeful the entire PlayStation family is remaining safe and healthy throughout the coronavirus pandemic.
What's your reaction to Shuhei Yoshida's tweets? Let us know in the comments below.
[source twitter.com]