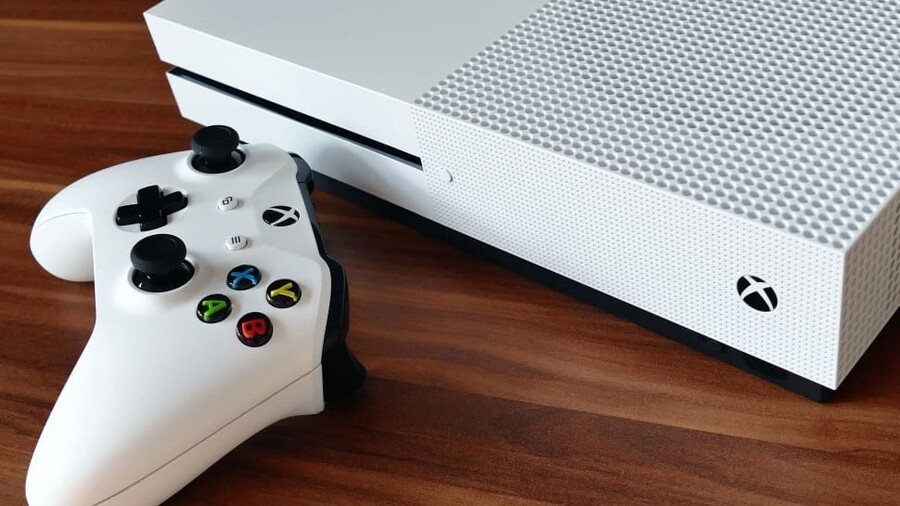 We couldn't help but notice over the past few days that lots of Xbox fans have been noticing slow download speeds on Xbox Live. These comments have been coming in from all over the web, and while they're always present to a degree, there's been a notable rise in the quantity of them recently.
In particular, a fair few people took to the net (and especially Reddit and Twitter) to highlight that their downloads were slow yesterday, Wednesday April 8th, which just so happened to coincide with the release of Call of Duty: Modern Warfare and Call of Duty: Warzone's in-demand Season 3 patch.
We've been seeing reports on slow downloads and server outages for some time, however, going back a couple of weeks. And ultimately, it's no surprise - Microsoft noted back in late March that the Xbox team was "actively monitoring performance and usage trends" and "optimizing the service", and while it didn't address limiting download speeds specifically, we pretty much assumed it to be the case.
So, let's throw it over to the Pure Xbox community — have you noticed any changes in Xbox Live download speeds recently, or have you been mostly unaffected? Let us know in the poll and comments below.