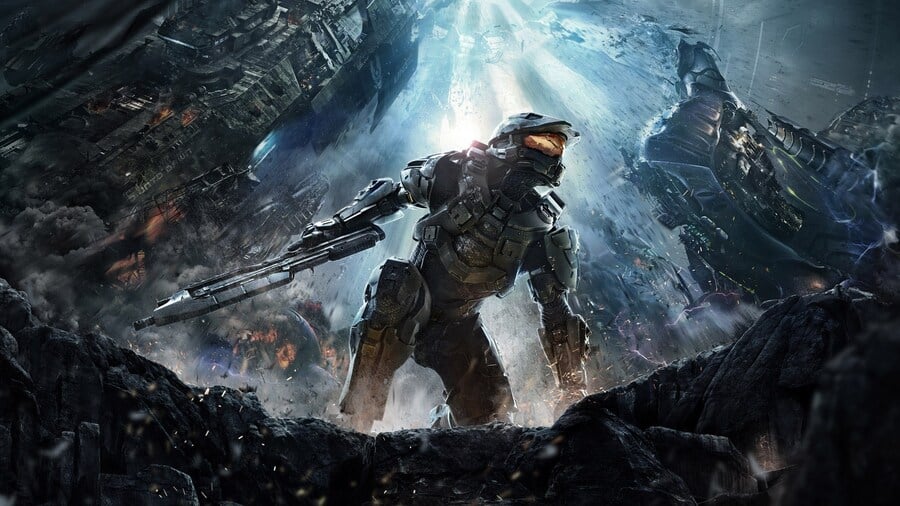 It's safe to say we're all eagerly anticipating the release of Halo Infinite for Xbox Series X here at Pure Xbox, and that's got us thinking a lot about the franchise lately. It's seen a heap entries over the past couple of decades, with many of them ranking as some of the best Xbox games of all time.
So, ahead of Halo Infinite's release later this year, we want to know your favourite Halo title so far. We've taken out Halo: The Master Chief Collection for obvious reasons, although feel free to lump the Anniversary editions of the first two games in with the choices below.
Also, while we haven't included the likes of Halo 3: ODST and Halo: Spartan Assault in the poll, they're still very valid choices! If one of those games is your favourite, let us know by voting "other".
What's your favourite Halo game released to date? Vote in the poll and let us know in the comments below.