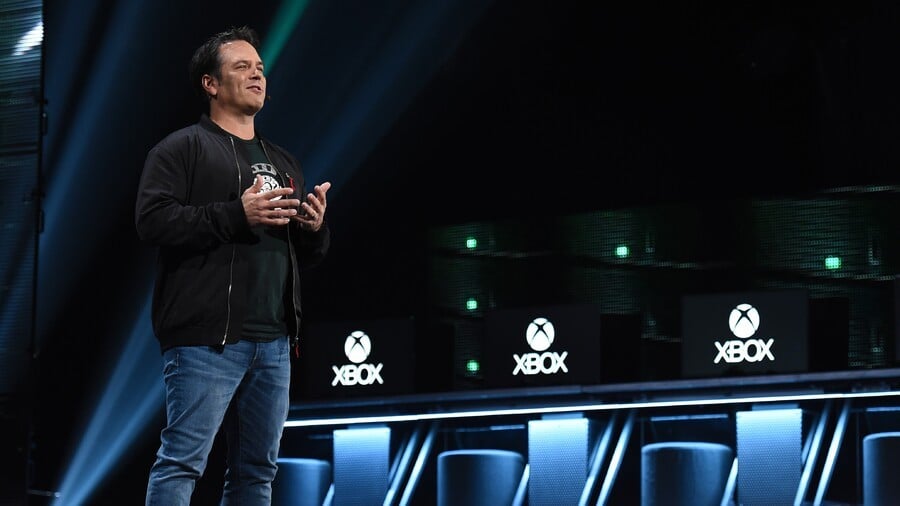 Head of Xbox Phil Spencer appeared on another IGN interview last Friday, during which he was questioned about this thoughts on the competition with Sony and the PlayStation 5. Spencer responded by outlining what he feels the Xbox Series X needs to do to win over customers in the next generation.
"The competition has done a really good job this generation. I think the loyalty that their fans feel to the brand, they've earned that. And our job is to earn it back from the people that have left Xbox, and as many new customers are coming in to console gaming. . . it's important that we are very crystal clear in what we're building towards, that we build great value, that we have features that can demonstrate real end-user value..."
As part of his response, the Xbox boss echoed host Ryan McCaffrey's suggestion that Xbox is playing "the long game" in terms of earning more market share. However, he also indicated that the company is "dead set" on launching with a great product from day one with Xbox Series X:
"This is absolutely a long game for us. And I feel like I have been in this role through a generation where we were far enough behind that kind of catching up was definitely not realistic, and we are dead set on being in a position out of the gate with the right product, with the product truth, that really shows what we're doing. We know we have to go show great games that get people excited, and I think as we continue to tell our story, we continue to put the gamer at the centre of every decision that we make . . . I think in the end we believe in our plan and it'll happen, but we've gotta go earn it, there's no doubt about that."
Do you think Xbox Series X can be more popular than PlayStation 5? Let us know in the comments.
[source youtube.com]