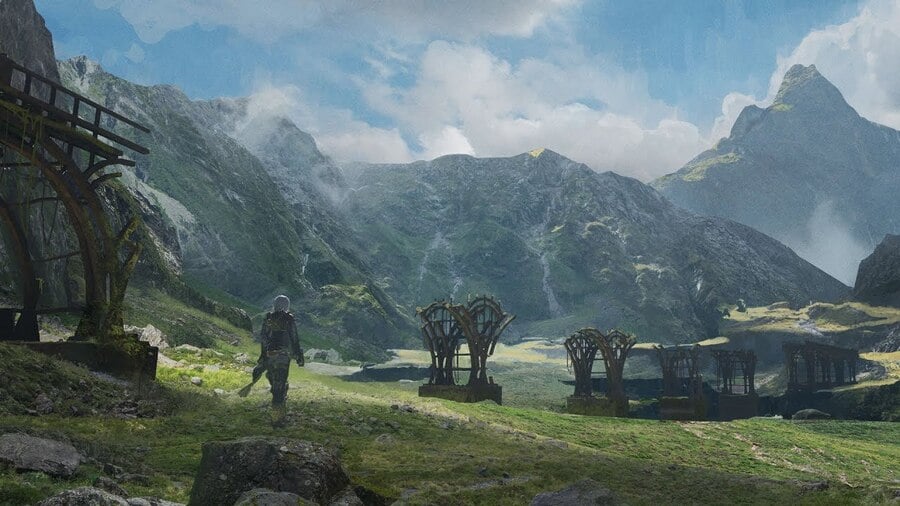 We heard back in March that a remastered version of NieR Replicant was being developed for Xbox One, and more details have now emerged in a recent interview. Speaking to Famitsu, Director Yoko Taro reportedly claimed that the game feels like more than just a simple remaster.
We've got a couple of sources for this, with both having translated bits of the Famitsu interview, and the general gist is that the game isn't being classed as a "remaster" due to the sheer amount of work that has been put into it. Bits of gameplay that previously felt "clumsy" or "unrefined" have allegedly been updated, and new characters, new VA work and possibly even a new ending have apparently been added as well.
https://twitter.com/StormYorha/status/1255258099956531202
We still don't have a date for this one yet, although you can go and watch the teaser trailer for the game over at our original announcement post. And remember, if you're craving some NieR action, Xbox Game Pass for console now includes the game as part of its lineup.
Are you excited for NieR Replicant? Tell us what you think of these new details in the comments.
[source twitter.com, via twitter.com]