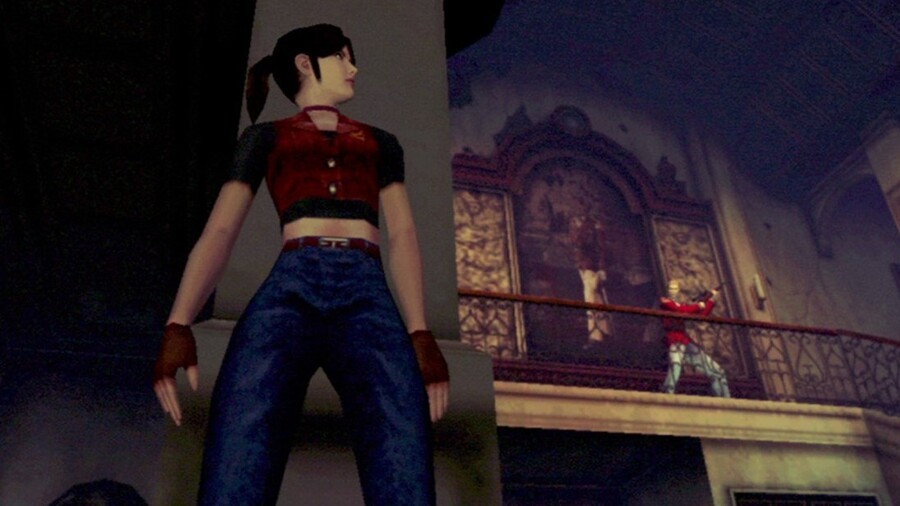 Following a report yesterday that a remake of Resident Evil 4 was in development, various members of the community here at Pure Xbox suggested Resident Evil: Code Veronica should get the treatment instead. And according to a prominent leaker, that still could happen with enough fan support.
Dusk Golem, who has previously shared lots of information on the Resident Evil franchise, suggested "if you want [a] Code Veronica remake, let your voices be heard", hinting that Capcom listens to fan feedback:
That's not the only news the Twitter user shared, going on to suggest the upcoming remake of Resident Evil 4 has a larger development team than Resident Evil 2 and 3, and confirming it's been in development since 2018, but may not be officially revealed for a year or more.
Earlier this morning, Capcom also shared the news that Resident Evil 3 has shipped two million copies in five days, with digital versions of the game accounting for nearly 50% of sales. The company also noted the Resident Evil 2 remake has now sold over 6.5 million cumulative units.
Do you want to see a remake of Resident Evil: Code Veronica? Let us know in the comments.
[source twitter.com, via capcom.co.jp]