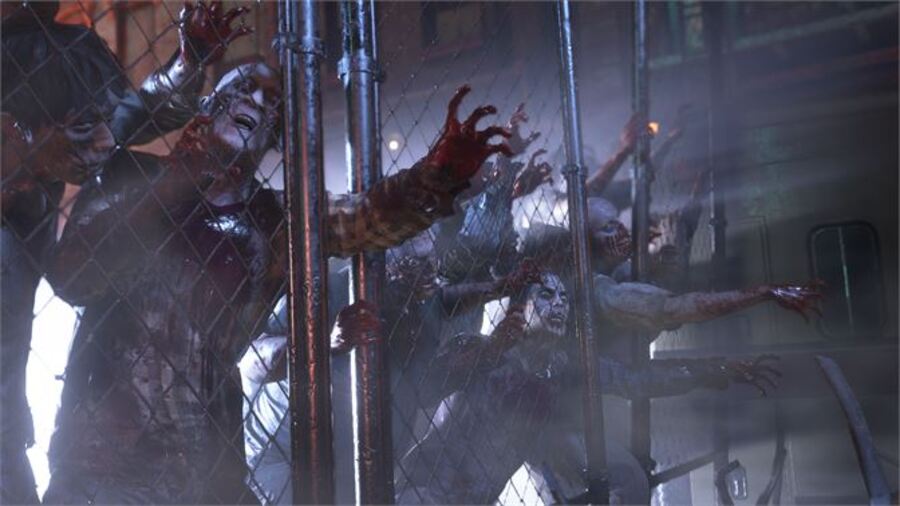 If you were here at Pure Xbox back on Tuesday, you'll have seen a rumour by Twitter user AestheticGamer (aka Dusk Golem) suggesting a new Resident Evil was coming out in 2021. Now, the alleged leaker has shed more light on the game, confirming it will be Resident Evil 8, but that wasn't always the case.
According to Dusk Golem, the game existed for most of its development as Resident Evil: Revelations 3, before being converted into Resident Evil 8:
The leaker went on to reveal more information in follow-up tweets, suggesting Resident Evil: Revelations 3 was received far more positively by internal testers than expected. Apparently, the game has been given an extra year to convert into Resident Evil 8, including changes to the characters, story and more.
There's no news about a potential release date yet, but Dusk Golem has suggested the game was supposed to be revealed at E3 2020. Additionally, they suggest "those weary should be open minded", as apparently most who played the near-finished version of Revelations 3 thought it was "terrific".
Do you buy into this rumour? Are you looking forward to Resident Evil 8? Let us know in the comments.
[source twitter.com]