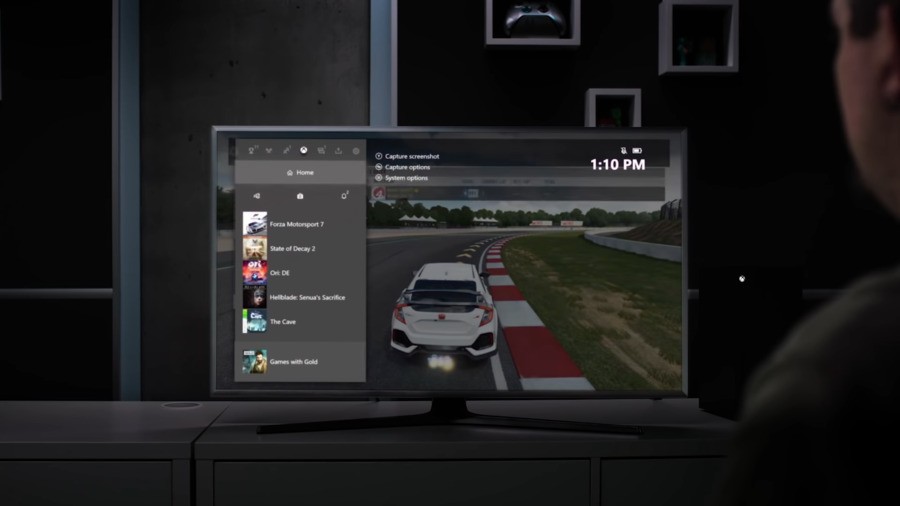 The user interface and hub menu of any new console is always an important part of the experience. Microsoft has continually strived to revolutionise its own dashboard each Xbox generation (as highlighted in our poll yesterday!), and with the release of the Xbox Series X on the horizon, you'd probably expect the same thing.
That may not necessarily be the case, though. According to The Verge senior editor Tom Warren, fans should "prepare for that to not happen" this time around, as Microsoft wants a similar UI across all of its platforms (Xbox One, Project xCloud and Xbox Series X). The company revealed various new features coming to Xbox Insiders on Xbox One recently, which could, at least partly, be in preparation for Xbox Series X.
Former Xbox employee and current community manager for Microsoft Edge Insiders 'Miss Quarry' responded to Warren (via Twitter), noting how users "begged" for the Xbox 360 dashboard to return when the Xbox One first launched – adding it would be a "smart move" to keep the existing dash for the coming generation.
I worked as Xbox support during the One launch. One of the biggest user problems was getting used to an entirely new UI and they begged for the 360 dash. I think this is a smart move on their part, tbh.
As highlighted by The Verge (and seen above), the most recent Xbox Series X dashboard Microsoft showed off was rather similar to the Xbox One dash as well.
How do you feel about the next-generation Xbox keeping the same style user interface and dashboard? Share your thoughts below.
[source theverge.com, via comicbook.com]