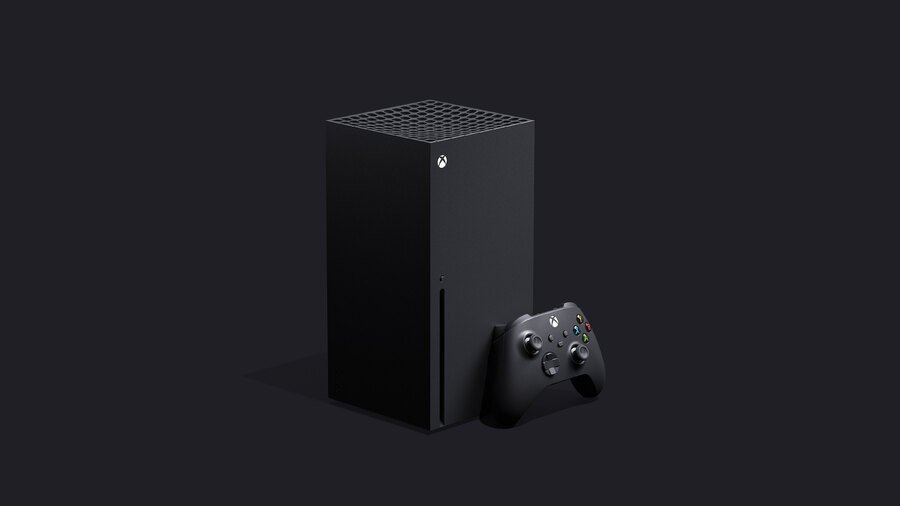 We've got some more information to share about the Xbox Series X, but this time not from Microsoft themselves. Instead, these new details come courtesy of both Ninja Theory and Video Game Chronicle, with Ninja Theory's audio team revealing that the Xbox Series X will include a dedicated audio chip.
Speaking to VGC, Ninja Theory senior sound designer Daniele Galante expressed his excitement:
We're going to have a dedicated chip to work with audio, which means we finally won't have to fight with programmers and artists for memory and CPU power."
Naturally, the new chip should go a long way to improving the quality of audio in next-gen games. Team Xbox's Jason Ronald teased the idea of audio ray tracing as a feature on a recent podcast, which is allegedly set to improve the level of immersion in games for the Xbox Series X.
Ninja Theory audio lead David Garcia also commented on the new chip:
"We take for granted that graphics are powered by their own video cards. But in audio, we haven't had anything like that. Now we have some power dedicated to us."
Are you excited about the idea of improved audio on the Xbox Series X? Let us know what you think about the new audio chip and its potential in the comments.
[source videogameschronicle.com]