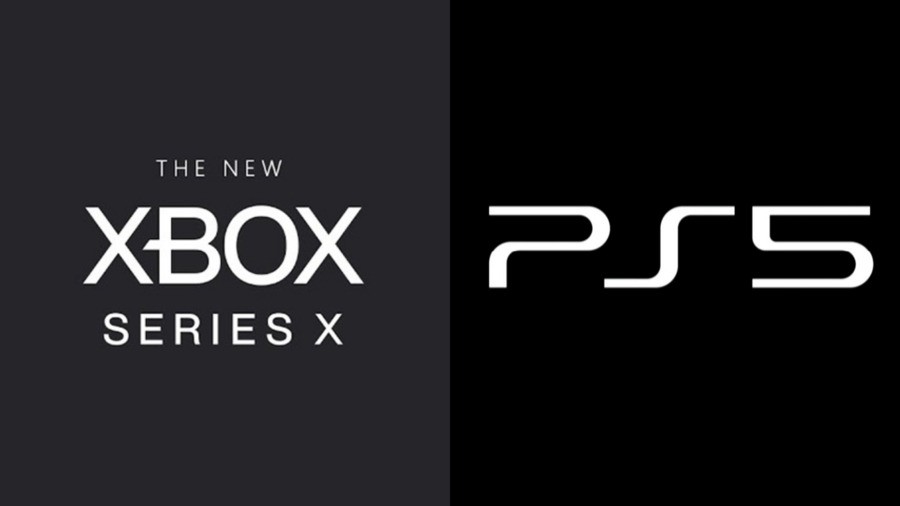 We heard a lot of information last week about the spec differences between Xbox Series X and PS5, leading to plenty of debate about which console will be the more powerful of the two. Now, ex-Sony Game Designer Chris Grannell has weighed in with some interesting comments, noting he's "chatted to a few devs" who have "confirmed the power difference is quite staggering" in favour of Xbox Series X.
The comments were made in response to a Twitter user yesterday afternoon (thanks GameRant), who shared examples of an Xbox Series X and PS5 comparison. You'll find Grannell's full response below (the original Tweet includes offensive language, hence why we're omitting it)
"I've chatted to a few devs and they have confirmed the power difference is quite staggering. However they have said it doesn't mean you can't make good games on the PS5. These fanboys clearly don't care about that and are massively rattled."
It's not unsurprising to hear that both the Xbox Series X is more powerful than PS5 after last week's spec reveal, and that the PS5 obviously still boasts the potential to unleash some top titles. Ultimately, we're just excited to see how that power converts into great games in the next generation of Xbox.
How do you feel about this news? Let us know your thoughts on the Xbox Series X Vs. PS5 power debate in the comments.
[source twitter.com, via gamerant.com]