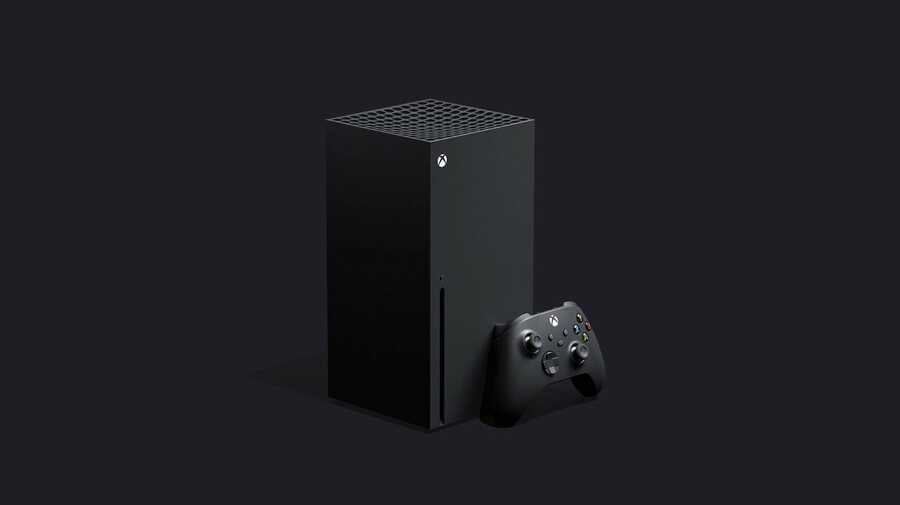 Update: (Wed 18th Mar, 2020 19:40 GMT): Turns out all that excitement was a bit misguided. Xbox's Major Nelson has confirmed on Twitter that the Thanksgiving 2020 release date is 'inaccurate', and that Xbox Series X is still slated for Holiday 2020:
---
Original Story: (Wed 18th Mar, 2020 19:05 GMT): It's the news you've been waiting for - we've finally got the launch date for the Xbox Series X, Microsoft's latest and greatest home console.
Microsoft has revealed that the system will launch this Thanksgiving - which is November 26th, in case you were wondering.
The timing is perfect, as Sony has just revealed a wealth of information about it's PS5 console, which is expected to launch around the same time.
Are you saving your pennies?
[source twitter.com, via twitter.com]