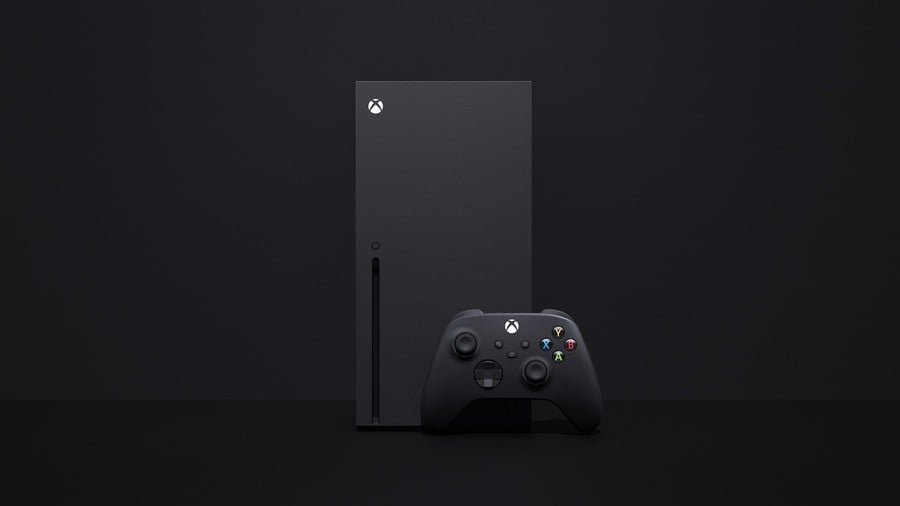 Update: (Wed 18th Mar, 2020 17:26 GMT): The PS5 presentation is now over, and we've published a comparison of Xbox Series X and PS5 specs over at this page.
Original Article (Wed 18th Mar, 2020 16:20 GMT): The PS5 deep dive is ongoing at the time of writing, but Eurogamer has just posted a breakdown of PS5 specs, confirming the Xbox Series X is packing more Teraflops of GPU power than Sony's upcoming console.
According to the article, the PS5 has 10.28 Teraflops of GPU power, which is less than Xbox Series X's 12 Teraflops as detailed yesterday.
This is a breaking story which will be updated where possible.
[source eurogamer.net]