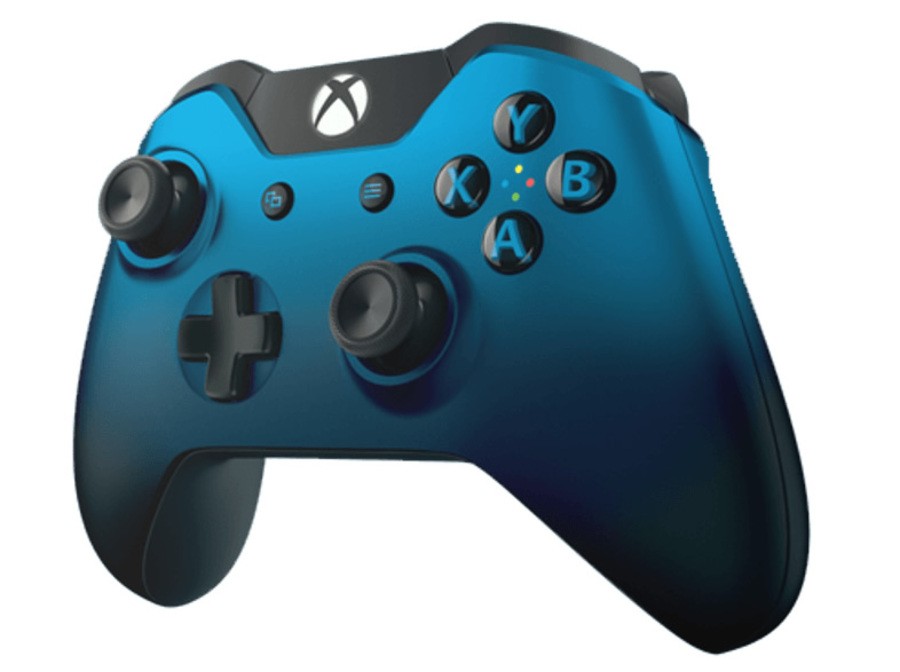 Microsoft will launch two new official Xbox One controller colours in the form of Dusk Shadow and Copper Shadow, it has been revealed.
Images started to crop up online late last week with no official Microsoft announcement in sight, but now the Swedish arm of giant European retailer MediaMarkt is listing both products, suggesting that they are indeed legitimate.
The first is the blue "Dusk Shadow" version, which you can see above, while the second is the slightly shinier "Copper Shadow" variant, which is pictured below.
We're expecting these to line up at the same price as all the other differently-coloured controllers when they launch, although we're awaiting confirmation of exactly when that will be.