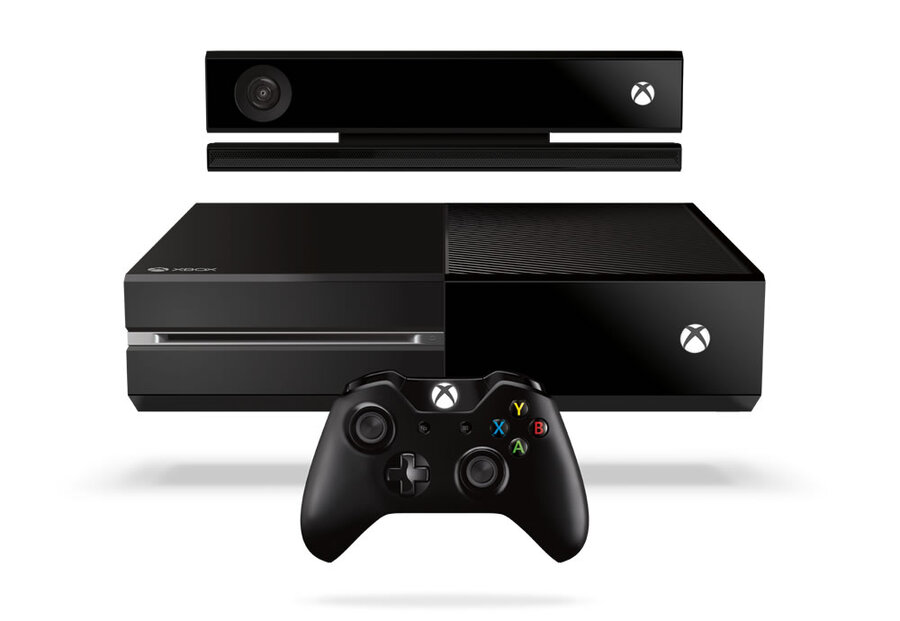 On top of the improvements for party chat, Game Hubs, and achievement notifications that were announced earlier, Microsoft have started rolling out a second list of improvements to Preview Program members that will be included (provided no huge bugs are found) in April's system update.
The improvements involve being able to leave voice messages, dedicated servers for party chat, and tweaks to the What's On section. More in-depth descriptions are below.
April Xbox One System Update (Part II)
Voice Messages
You'll be able to compose and playback voice messages in the messages app when snapped on Xbox One. You can record and send audio to friends or others through your snapped messages app and these messages can be exchanged between Xbox One and Xbox 360 consoles.
Dedicated Party Chat Servers
If you've had a problem with NAT issues causing trouble with chat, this one is for you. When a party is unable to form a direct peer-to-peer connection for chat, it'll be switched to leverage dedicated servers in order to relay the traffic. What this will mean - in short - is that party chat should become more reliable for all.
What's On
The What's On section has been being looked at and tweaked for users in the US for a little while, and that preview will extend to users in the UK and Canada this month.
You can check out a preview of the update, below.