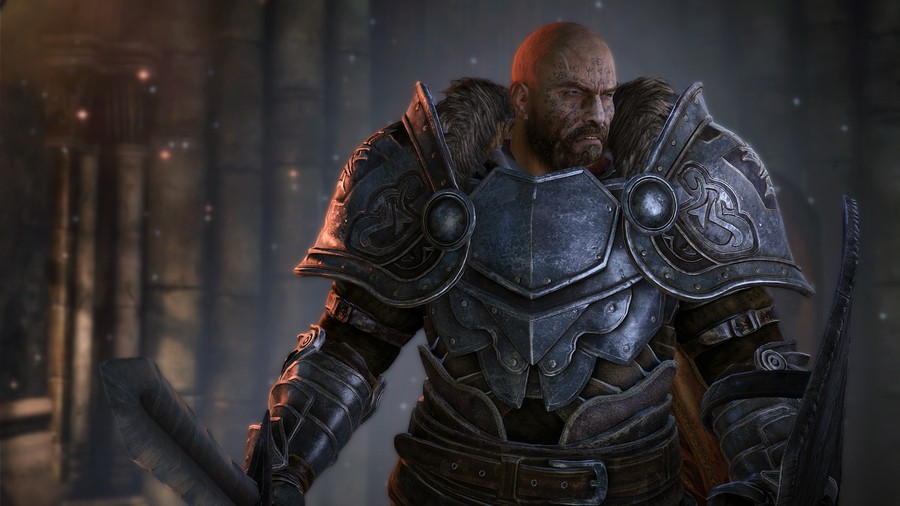 The ongoing Xbox Live Ultimate Game Sale is indeed careening on, providing some great savings across a number of Xbox One and Xbox 360 titles. However, one title - Lords of the Fallen - appears to have been included by mistake.
The title was available for £7.50 yesterday (we pretty much all bought it!) down from the full price of £49.99. However, the title has since been repriced, going back up to £49.99. The game's developer Deck 13 claims that the game is "supposed to be in there", but Microsoft has confirmed to Videogamer.com that Lords of the Fallen is, in fact, NOT a part of the Ultimate Game Sale.
So, there's confusion abound. As it stands though, it looks like the ship has sailed for getting hold of a cheap copy of Lords of the Fallen. At least for the time being. The developer thinking it should be part of the offers list suggest that it'll be coming up for cheap again at some point in the future.
[source videogamer.com]