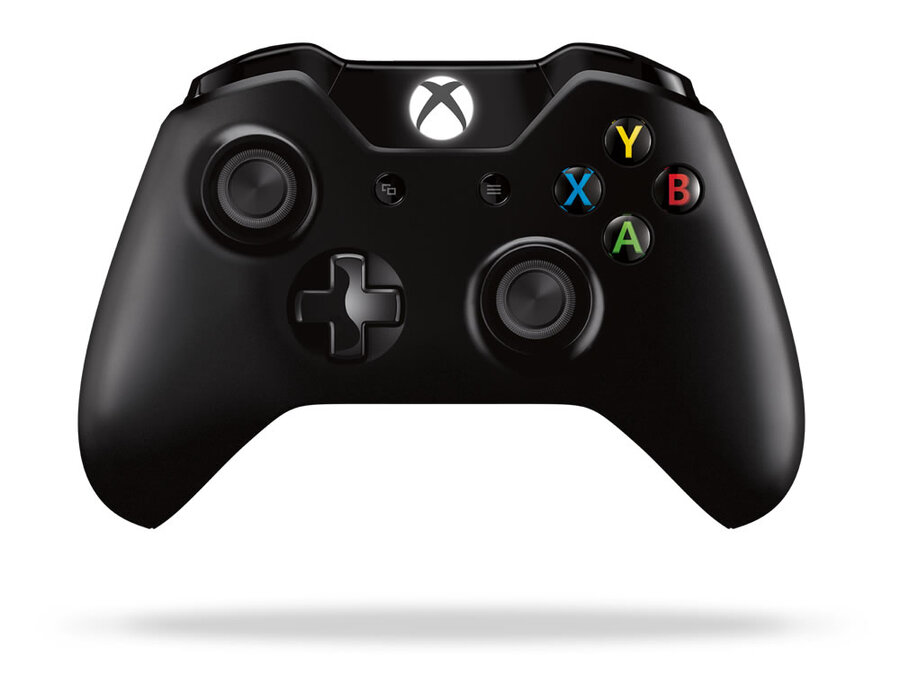 Microsoft have confirmed that they're working on a new firmware update for the Xbox One controller, which will feature a number of benefits.
As well as "stability" improvements, the new firmware will enable your controller to power up and connect to your Xbox One in less than half the time (2 seconds) than it does right now (around 5 seconds.)
Firmware Version 1.2.2236.0 - as it is so adorably called - is rolling out to members of the Xbox Preview Program right now, and will roll out to everyone once it's been confirmed that it doesn't cause house flies to suddenly turn into world-destroying super beasts.
Or, you know...cause the Xbox One to crash.