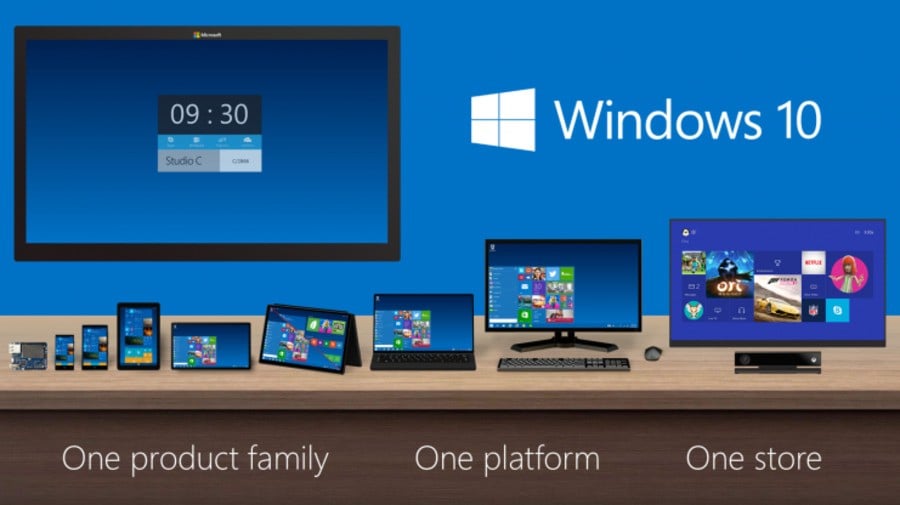 Microsoft are holding a little shindig to show off the latest version of the operating system that built the company, Windows 10.

So as an Xbox site, why are we covering it?

Well, the rumour is that Microsoft are intending to unify their different operating systems into one cross-platform behemoth that powers everything, from your Windows Phone, to your Microsoft Surface, to your desktop PC and...yes...your Xbox One. We're covering it so that we can discuss any potential ramifications for the Xbox platform, not to mention to keep our eyes open for any new game announcements. Xbox head honcho Phil Spencer will be taking to the stage and although he'll most likely be discussing PC games, we reckon there might be a nugget or two of information to take away for Xbox fans.

You can watch the full show at 9am PST/5pm GMT on Wednesday, January 21st over at the Windows 10 Story site, while chatting with us right here. If you're not in either of those timezones, you can find the right kick-off time here.

Just before the show starts, this page will turn - like magic - into a live blog and chat page. So bookmark it now and make sure you come back before it all kicks off.