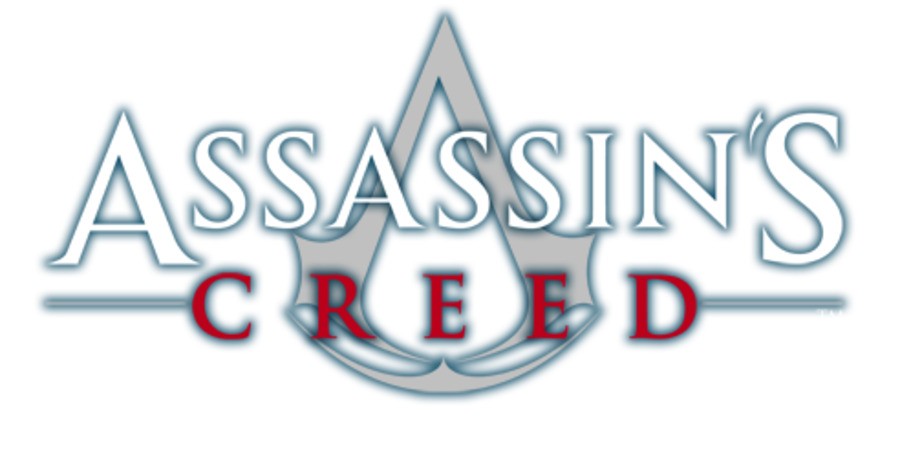 Assassin's Creed will reportedly be sticking to its annualized release schedule.
Kotaku's Jason Schreier reported that next year's Assassin's Creed game will be set in 19th century London and will only be released on current-gen consoles such as the Xbox One. The game, which is code-named "Victory" will mark several key changes in the franchise.
The biggest change is that Ubisoft Quebec will be the lead studio working on the title whereas Ubisoft Montreal has typically been in charge of development. New weapons will also be introduced as the player will now be able to use a grappling hook to swing around the game's environments.
Victory will use the Anvil engine which Assassin's Creed Unity debuted. Ubisoft Quebec previously worked on downloadable content for past Assassin's Creed games including Assassin Creed III's 'The Tyranny of King Washington' and Assassin's Creed IV's critically acclaimed Freedom Cry expansion.
Assassin's Creed Unity, the latest game in the popular franchise, recently released to much criticism from fans and media due to its many well documented technical issues. Let us know what you think about Assassin's Creed keeping with its yearly release schedule in the comments and if you think the Anvil engine's technical issues will be cleared up by an extra year of development.
Update: Ubisoft has commented on and confirmed the leak as real. Ubisoft told IGN the following: "It is always unfortunate when internal assets, not intended for public consumption, are leaked. And, while we certainly welcome anticipation for all of our upcoming titles, we're disappointed for our fans, and our development team, that this conceptual asset is now public.
"The team in our Quebec studio has been hard at work on the particular game in question for the past few years, and we're excited to officially unveil what the studio has been working on at a later date. In the meantime, our number one priority is enhancing the experience of Assassin's Creed Unity for players."
[source kotaku.co.uk, via ign.com]