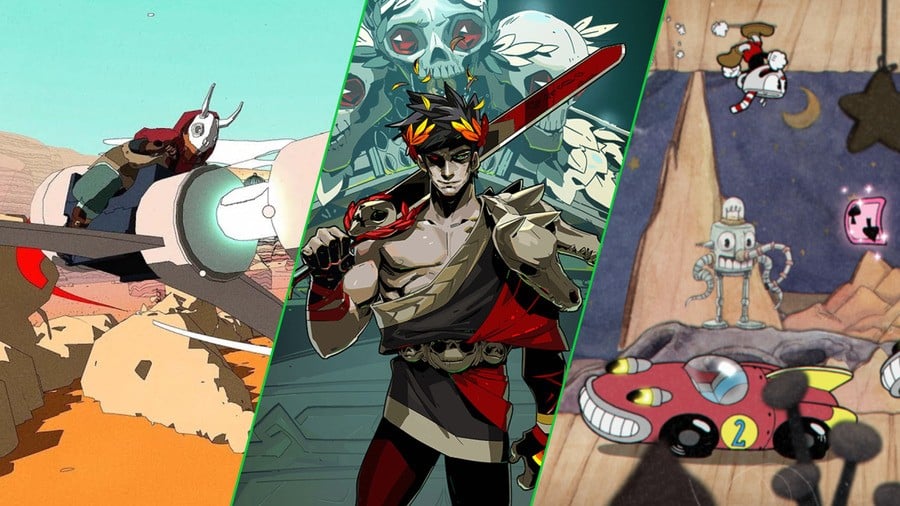 What are some of the best indie games on Xbox? Microsoft has got an absolutely fantastic indie program on the go these days and the team at [email protected] have released some incredible games over the past few years.
Amidst the usual hustle and bustle of huge AAA releases, some of these smaller indie offerings have managed to strike out and captivate audiences, proof that many players now want intimate gaming experiences that the more rigidly structured nature of multi-million dollar releases usually doesn't allow for.
Indies really have managed to create some truly magical experiences over the years and now, more than ever, they've started creeping into awards listings and earning the kind of recognition and respect they've always deserved.
The Xbox Series X and S are home to three entire generations of excellent indie titles, amongst them some bonafide classics, so we've gone ahead and highlighted over 40 that we reckon you should absolutely check out as we roll in 2022. We've also gone ahead and noted whether or not each title here is available to play via Xbox Game Pass.
So, let's jump in!