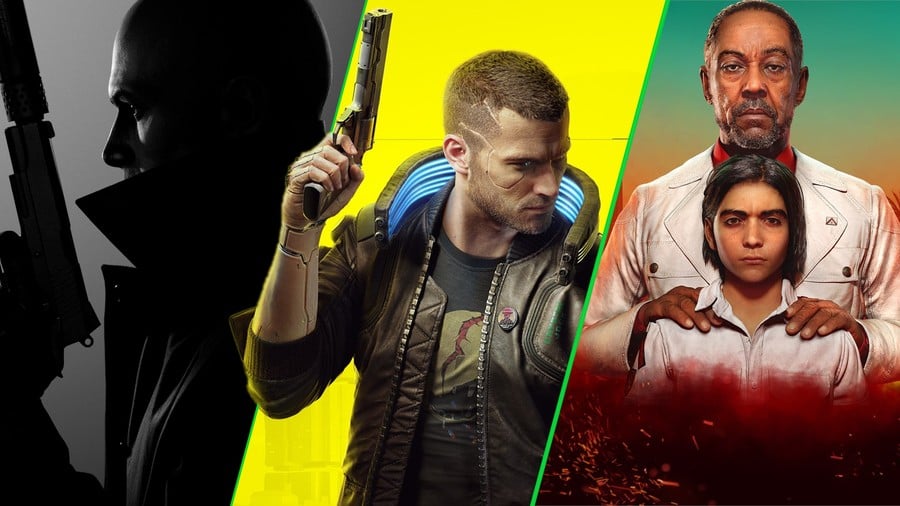 The Xbox Series X launch has got off to a great start, with lots of lovely launch games which have been lovingly updated for Microsoft's most powerful console to date.
But what's coming up later this year and in the future you ask? Join us for a look at the upcoming Xbox Series X Games for 2020 and beyond. All of these games have been confirmed, but some of the release dates are a bit fluid. Quite a few have slipped into 2021 already, as such we'll try to keep this guide updated for you lovely folks.
Some of these games will be coming to Xbox Game Pass of course, some are Xbox One enhanced games to take advantage of the Series X horsepower, and some are actually designed for Xbox Series X from the ground-up. It's a confusing, yet exciting time to live in.
Without further ado, lets see what we have to look forward to...
---
These are just a handful of the upcoming Xbox Series X games which we are looking forward to. Are there any which didn't make our list? Let us know what you are most looking forward to with a comment below.