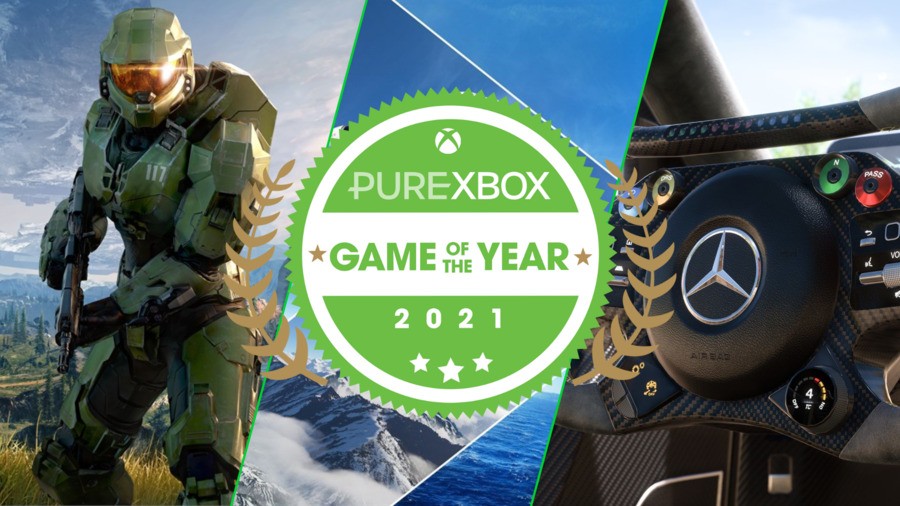 Can it really be that time of the year again already?
Yes, friends, it's the end of another busy and rather tumultuous year for gaming, and mankind in general. There's been highs and lows, joys and sorrows, but we've just about made it through once again and, as usual, just a few weeks ago we asked you lovely lot to go ahead and vote for your favourite titles of 2021 in order for us to put together Pure Xbox's Game of the Year 2021 list.
We've now calculated and combined all of those votes using very special machines that reside deep within the bowels of Pure Xbox HQ, to come up with the definitive top ten which you can survey below.
So, are you ready to find out which title you've crowned as your Game of the Year for 2021? Go ahead and fix yourself a glass of something suitably seasonal, grab a comfy seat, get the tinfoil off that mince pie and let's jump in!