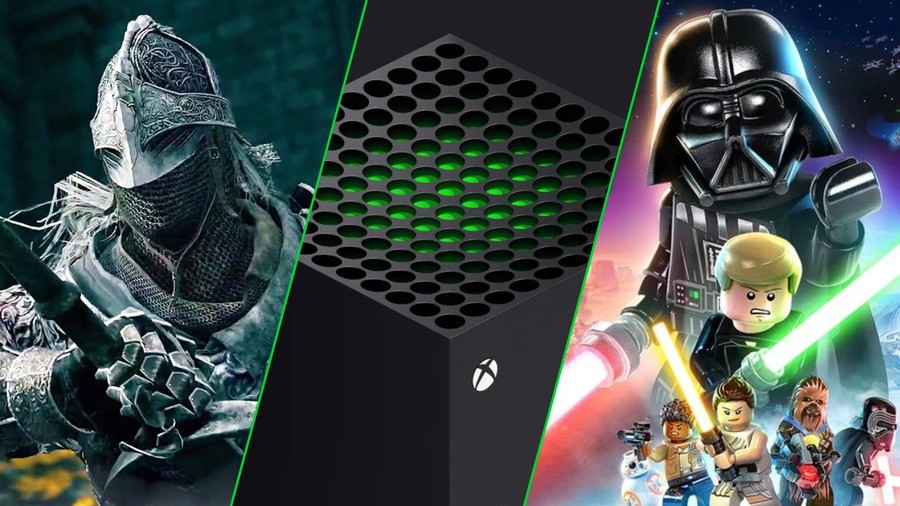 What are the best single player games on Xbox in 2022?
The Xbox family of consoles is home to an almost unfathomably large collection of solo gaming experiences that, we think it's fair to say, vary hugely in quality from title to title. As a result, it can be pretty hard to separate the wheat from the chaff without a guiding hand and so, in order to help you decide which Xbox single player experiences are worthy of your valuable time and money, we've gone ahead and put together a great big list of what we reckon are the very best Xbox single player games currently available to play on your console.
There's titles here to suit pretty much every pocket and persuasion, from indie gems to AAA blockbusters, racers, puzzle games, horror, survival, action and much, much more besides. If you're looking for something to get stuck into on your lonesome, we've 100% got you covered.
For your convenience, we've also gone ahead and highlighted whether or not each and every listing here is currently available on Microsoft's Xbox Game Pass service in order to minimise your expenditure and maximise your enjoyment.
Don't forget to check out some of our other 'Best Xbox' guides either, such as the Best Games on Xbox Game Pass, Best Xbox 360 games, Best Xbox Indie Games and a whole more elsewhere on Pure Xbox!
So, without further ado, let's jump in to the very best 75 Xbox single player games in 2022!
Best Xbox Single Player Games 2022