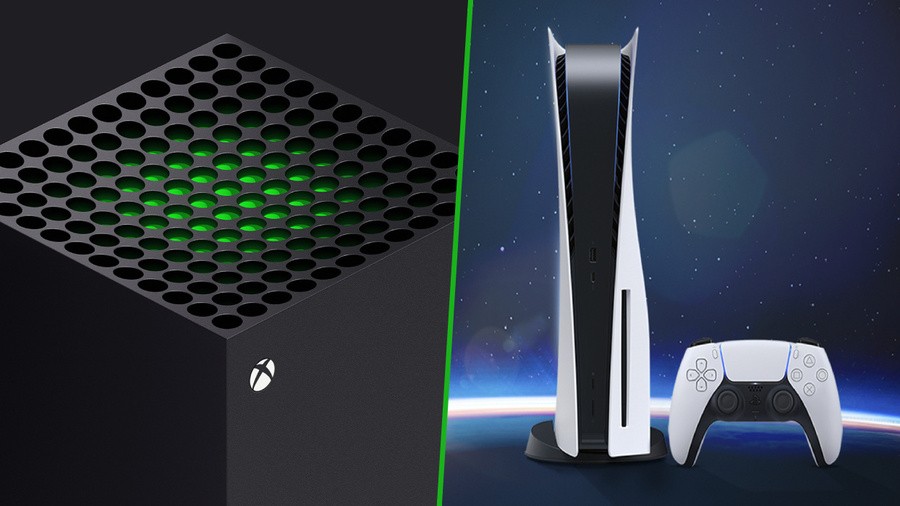 Console sales figures are in for the month of February — in the US at least — and it looks like a big month for Xbox. Xbox Series consoles were the 2nd best selling platform of the month, losing out to the ever-popular Nintendo Switch.
This means, of course, that last month Xbox Series X|S managed to outsell the PS5 in the US. NPD Executive Director Mat Piscatella broke everything down, saying that this ranking included both units sold and total dollar sales.
This is pretty impressive, given the PlayStation's incredible popularity. However, it's expected that some months will fare differently to others, with the stock situation still plaguing many markets around the world.
You won't be surprised to hear that, games wise, Elden Ring came out on top for the month of February. FromSoftware's latest title has proved extremely popular, and that's translated to some strong sales figures so far.
How do you think Xbox Series X|S will sell across the generation? Let us know in the comments.