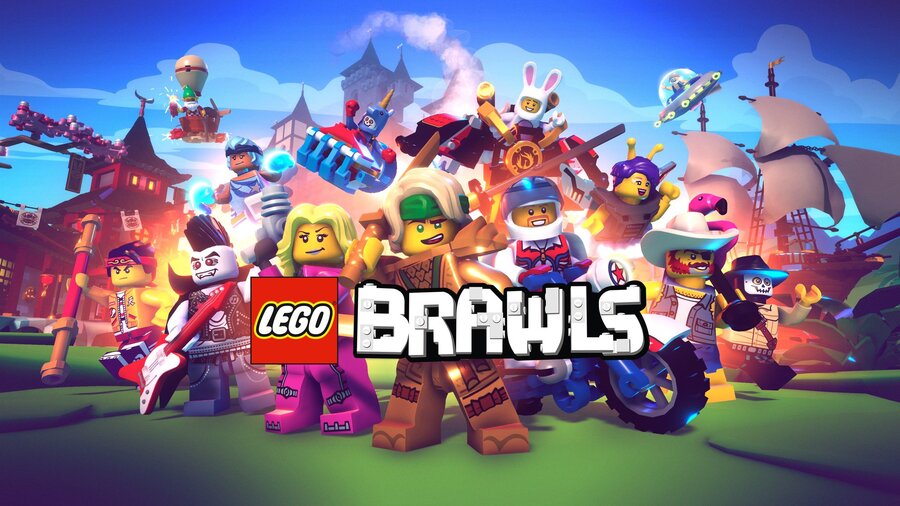 Released onto Apple Arcade back in 2019, LEGO Brawls is finally making its way to Xbox this year. The Smash Bros-like fighter is aiming for a summer 2022 release, and all being well, it'll give Xbox fans a casual fighting game to jump into this year.
If you've not heard of this one, we don't blame you. It's been exclusive to the Apple platform for a few years now, and those releases can slip under the radar. Anyway, here's a brief look at the game, featuring a bunch of different stages and characters.
It looks like there's an upgrade system featured, which could add a bit more depth to proceedings. LEGO Brawls is also playable in solo, for those of you who aren't interested in the party-like multiplayer modes.
A few different LEGO themes are present too, including pirates, space, and Ninjago. Sadly, there aren't any of the major third party licenses you often see in LEGO, like Star Wars, Harry Potter, Lord of the Rings and so on. Still, they could come in future, if LEGO can cook up some crossover deals.
Would you give this a go as a Smash alternative on Xbox? Let us know in the comments.
[source youtu.be]