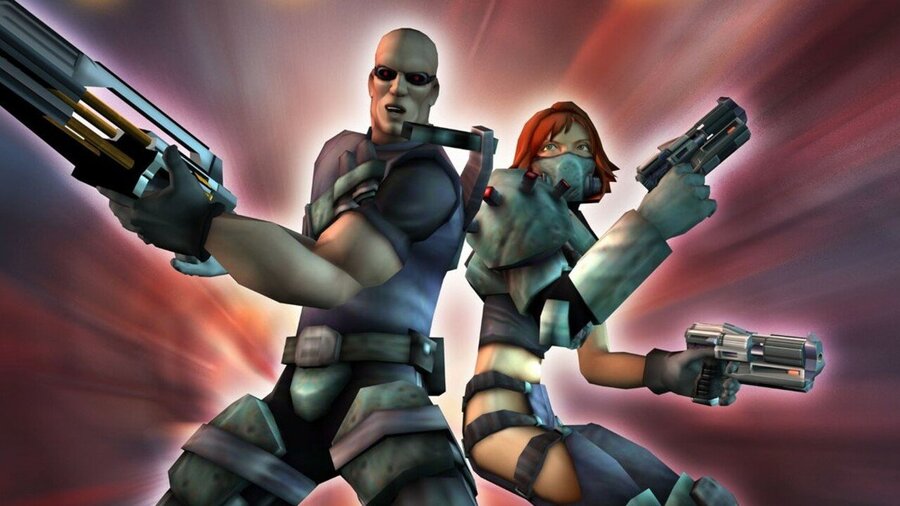 Update: Good news! Xbox's Jason Ronald has taken to Twitter to confirm that the team is investigating the aiming sensitivity issue with TimeSplitters 2 and TimeSplitters: Future Perfect when using backwards compatibility:
---
Original story: Xbox treated us to 76 new backwards compatible titles last week, and the two most popular digital purchases from that batch (on the Microsoft Store) appear to have been the classic TimeSplitters 2 and TimeSplitters: Future Perfect.
However, it's not all been smooth sailing, as multiple fans of those games have taken to the web to report that both games have an issue with aiming on modern Xbox consoles, where the sensitivity is simply just too high.
This is a particularly big problem in TimeSplitters 2, which includes zero options to adjust sensitivity, whereas Future Perfect at least includes some sensitivity sliders. Regardless though, there's definitely an overriding issue here.
We've experienced the TimeSplitters 2 issue first-hand, and it definitely doesn't feel quite right. Trying to be precise with your aiming is pretty much impossible, so we're hopeful the Xbox team will be able to find a way around this problem eventually. Ultimately though, it might just be an unfortunate downside of the Xbox emulation technique.
Have you run into this problem with TimeSplitters on Xbox? Let us know in the comments below.