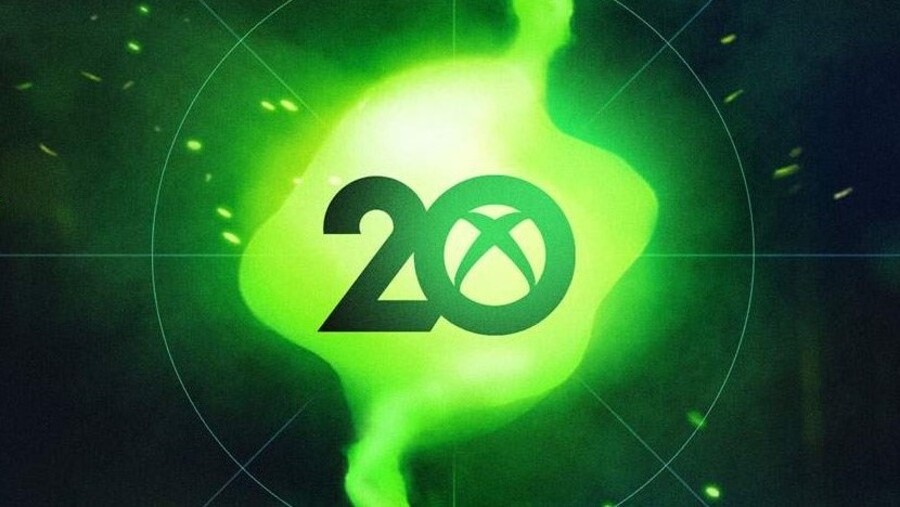 Update: For the record, Xbox exec Aaron Greenberg has warned that next week's Xbox Anniversary Celebration show "isn't designed as a news beat or for any game reveals". Here's what he had to say on Twitter:
"Note this is a celebration stream the team has put together for our 20th Anniversary, so not designed as a news beat or for any game reveals."
---
Original story: We're now just one week away from the 20th anniversary on Xbox on November 15th, and a new rumour seems to be suggesting that a big announcement could be made at the special event taking place on the same day.
Speaking on The Xbox Two podcast this past weekend, Windows Central editor Jez Corden hinted that the Xbox Anniversary Celebration show could potentially feature some kind of big news for Xbox fans:
"I was told by someone I trust that I'll definitely want to watch [the Xbox 20th anniversary show]. I don't know exactly what's going to be announced there.

Microsoft has downplayed it a little bit, they've said things like don't expect new game announcements or whatever, which I think is fair to give people a heads up, but I was told by someone I trust that people are going to want to watch it. This person who told me this is not the kind of person who would lie or overhype something, so I believe them. And I'm going to watch it because this person told me that we should watch it."
As Corden mentioned, the Xbox team has previously stated that no new games will be revealed at the event next Monday, but no further details have been provided, so there's still the potential for a major announcement or two.
It's been rumoured that the Xbox backwards compatibility program might finally be adding some more titles to celebrate the anniversary, so maybe this is the big announcement? We'll have to wait and see...
Regardless, we'll be hosting the show for you to watch here at Pure Xbox next Monday, November 15th, with the event set to take place at 10am PT / 1pm ET / 6pm GMT. Come and celebrate 20 years of Xbox with us!
What do you think the Xbox Anniversary Celebration show has in store? Give us your thoughts below.
[source youtube.com]