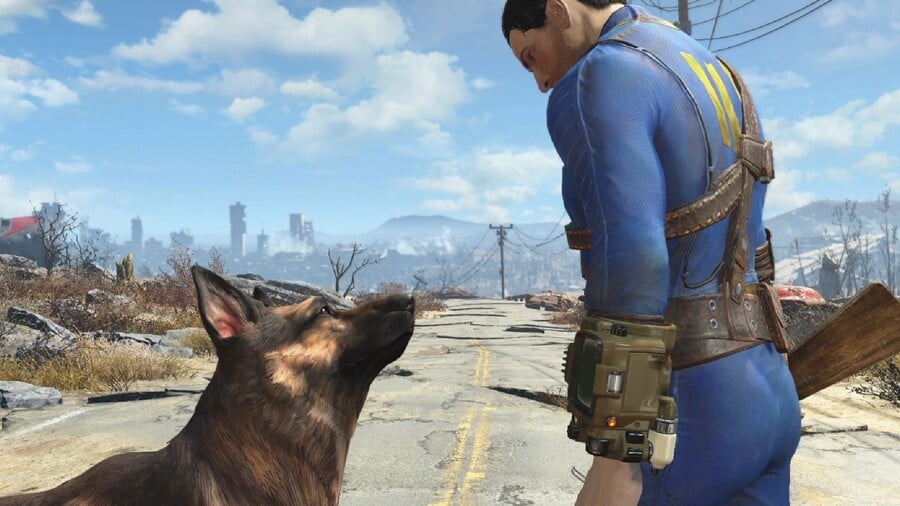 Xbox has celebrated its 20th anniversary with the release of the Halo Infinite multiplayer, more backwards compatibility titles, and an FPS boost for older titles on Xbox Series X|S.
One other highlight that you may have missed though was the news that 33 Xbox Cloud titles are also getting a boost. This is the first time FPS Boost has been made available outside of Xbox's home consoles.
We've got the full list of titles here, courtesy of The Verge:
Battlefield 4
Beholder Complete Edition
Dishonored Definitive Edition
Dishonored: Death of the Outsider
Dragon Age: Inquisition
Dragon Age: Origins
The Elder Scrolls IV: Oblivion
The Evil Within 2
Fable Anniversary
Fable III
Fallout 3
Fallout 4
Fallout 76
Fallout: New Vegas
The Gardens Between
Gears of War 2
Gears of War 3
Gears of War 4
Gears of War: Judgment
Gears of War: Ultimate Edition
Halo Wars 2
Kameo: Elements of Power
MotoGP 20
My Friend Pedro
My Time at Portia
Prey
ReCore
Shadow Warrior 2
Steep
Titanfall 2
Two Point Hospital
Wasteland 3
Yakuza 6: The Song of Life
As previously noted, FPS Boosts have also been applied to 37 titles playable on Xbox Series X|S, and there are also 76 new backwards compatible games to check out.
Will you be trying out these FPS Boosts on your mobile device? Comment down below.
[source theverge.com]