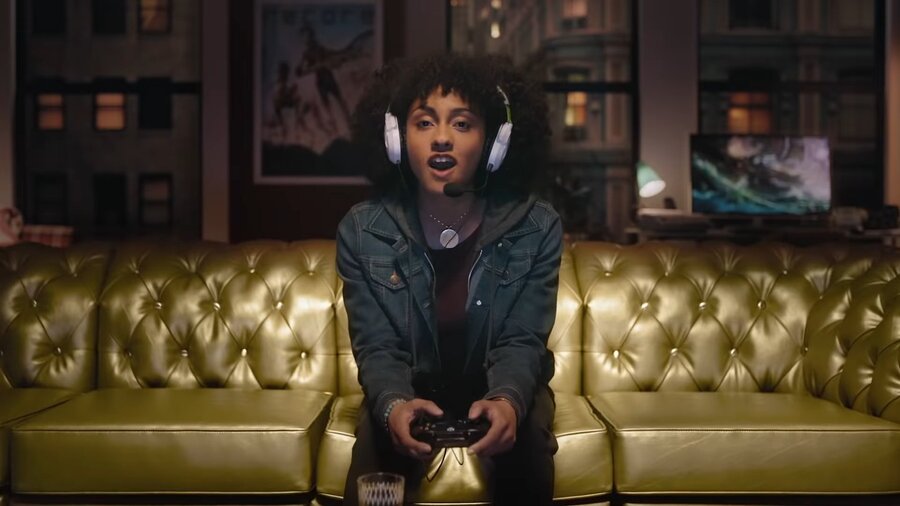 If you've been having issues with Xbox Party Chat over the past couple of days, you're not alone! Lots of Xbox users took to social media last night to report problems, and the team at Xbox has responded with some updates.
Initially, it looked like these issues were only being experienced by Xbox Insiders in the Alpha and Alpha Skip-Ahead rings, but it was soon determined that they were also happening across the GA (general audience).
The update above is the most recent one at the time of writing, with the team confirming it was "still digging" into the root cause, but we've seen significantly less reports of issues throughout today so far.
We might be tempting fate here, but it looks like it's (mostly) been fixed for now.
One of the common reports centred around players being unable to enter parties as their consoles would crash to the home screen, while others could get into the party but everyone would be stuck on "connecting" permanently.
Have you been having issues with party chat over the past few hours / days? Let us know in the comments.