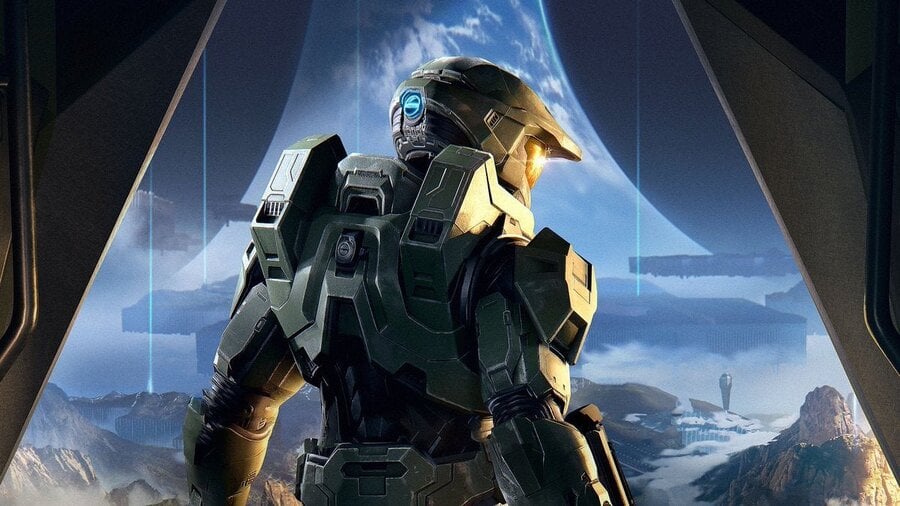 Now that we've reached September, we're approaching a busy few months in the world of Xbox. While the initial Xbox Series X|S launch wasn't perhaps as explosive as we may have hoped in terms of new titles, these next few months are certainly making up for it, with heavy-hitting first-party titles on the way such as Forza Horizon 5 and Halo Infinite.
Not only that, but Xbox Game Pass is also seeing some third-party love with games such as Back 4 Blood joining the service on day one. This isn't even including the AAA games that aren't coming into Game Pass. We have the likes of Marvel's Guardians of the Galaxy, Far Cry 6 and Dying Light 2 also on their way, depending on any last-minute delays.
Even the indie scene is seeing a boom with some titles that may make the mainstream. Lost in Random, Sable, The Gunk and more are all expected to arrive over the coming weeks and months, potentially making a name for themselves if they manage to live up to the hype.
On top of all of this, we also have an array of re-releases that may tickle your fancy. Both Grand Theft Auto V and The Elder Scrolls V: Skyrim are expected to arrive on next-gen systems this November, providing a new reason to dive into some of our old favourites. After a quiet first half of the year, the momentum is really picking up.
With all this being said, what's your most anticipated game for the rest of the year? Is it a huge AAA title? Or perhaps one of the smaller indie games full of charm?
Drop us a comment and let us know.