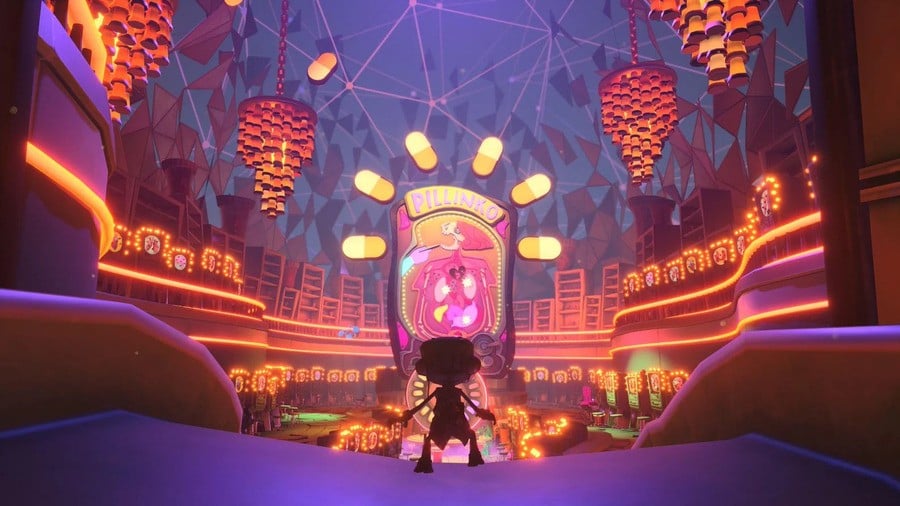 Welcome to the weekend! It's been an extremely busy week in the world of Xbox, and there's plenty to check out over the next couple of days including Psychonauts 2 and Myst on Xbox Game Pass, three more Free Play Days titles and a massive Gamescom 2021 sale in Europe!
Here's what we're jumping into over the next few days:
Fraser Gilbert, News Editor
I don't even know where to begin this weekend. On top of a few potential reviews I'm juggling, the big one I really want to get stuck into is, of course, Psychonauts 2. I haven't had time throughout the week because of Gamescom, so it's finally time to see what Double Fine's latest effort is all about. I'm expecting big things!
Another Game Pass game that I've never played (even though it first released 28 years ago on PC) is Myst. Now that it's available on the service in a reimagined form, there's really no excuse anymore - I need to play it.
The rest of my time will probably be taken up with Splitgate once again, as it's just entered Season Zero and I've been having a blast with it in recent weeks. It's definitely my favourite free-to-play game on Xbox right now.
Have a good weekend, folks!
Daniel Hollis, News Reporter
Outside of me pestering Fraser every five minutes to see how far he's got into Psychonauts 2, I'm going to be checking out one of my most anticipated titles of the year - Baldo: The Guardian Owls. I have followed the development of this game for years and now I can finally dive in!
I also really want to give Quake a go. I've been hearing really great things about the recent re-release and it's a series I've never delved into. Myst is also another game I've heard tons about since its release in 1993, but never managed to find the time for it. Now I have no excuse.
Outside of the world of Xbox, I'll be diving into The Legend of Zelda: The Minish Cap on my Game Boy Advance. The Zelda marathon continues after finishing Skyward Sword, so it's going to be a very adventure-filled bank holiday!
Have a great weekend, everyone!
What Xbox games are you playing this weekend? Let us know down in the comments below.