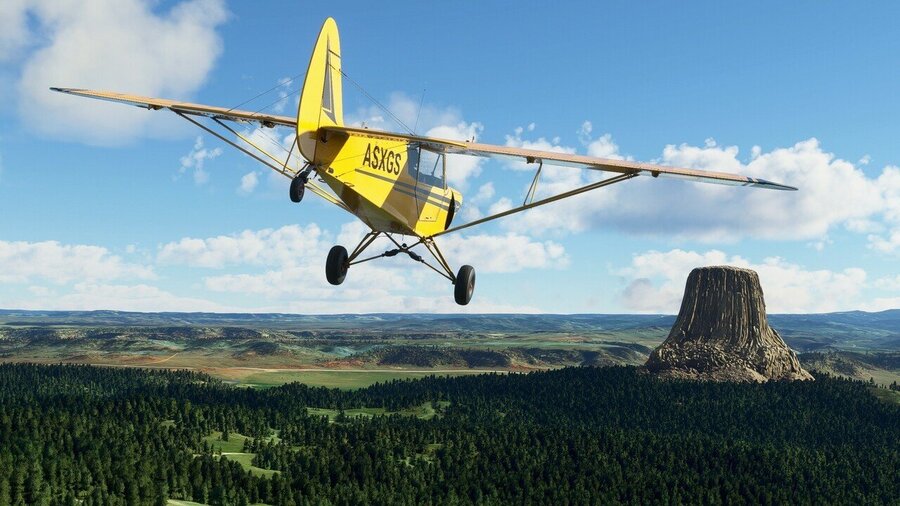 We're now over halfway into 2021 (crazy, we know!) and we've already seen some incredible games release on Xbox platforms this year. As of right now, last week's release of Microsoft Flight Simulator is taking the crown on Metacritic.
In case you didn't know, Metacritic takes critics' scores and puts them together to create an average score out of 100, with Microsoft Flight Simulator currently sitting on a whopping 91 for Xbox Series X and Xbox Series S.
Here's the full top ten for the year so far:
Our top-rated game of 2021 here at Pure Xbox is actually the sixth best on Metacritic, which is the incredible Death's Door, although we don't think too many people will be complaining if Microsoft Flight Simulator takes the crown.
However, there's still a long way to go before we get our champion, with the likes of Psychonauts 2, Forza Horizon 5 and Halo Infinite all set to release later this year alongside many other highly-anticipated Xbox titles. It'll be a close fight!
What's your Xbox 2021 Game of the Year so far? Let us know down in the comments below.