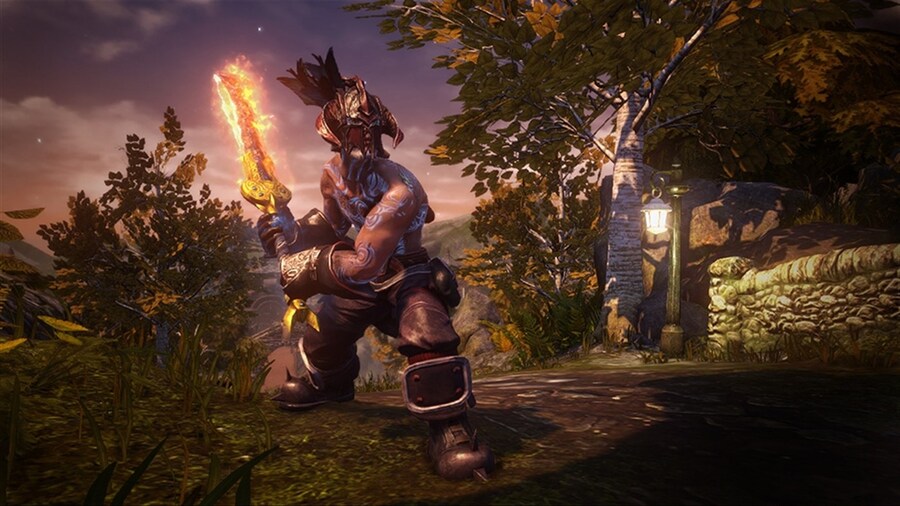 It's no surprise that we haven't heard much about the new Fable in a little while, but speaking as part of IGN's Unlocked 500 podcast last week, Xbox boss Phil Spencer made a very light reference to it while talking about RPGs.
In a discussion about Bethesda's The Elder Scrolls and Obsidian's Avowed, Spencer temporarily went down a different path, highlighting how he believes that Fable developer Playground Games will retain the series' "light-hearted" qualities, and it will be "a little more British" than something like Avowed or The Elder Scrolls.
That's all Spencer had to say about it during the podcast, although he did recently suggest that fans should "take confidence" in Playground Games, saying the team is "just amazing" and "we can't wait to get to show more."
Happy to know that the new Fable will retain the series' charm? Let us know down in the comments below.
[source youtube.com]