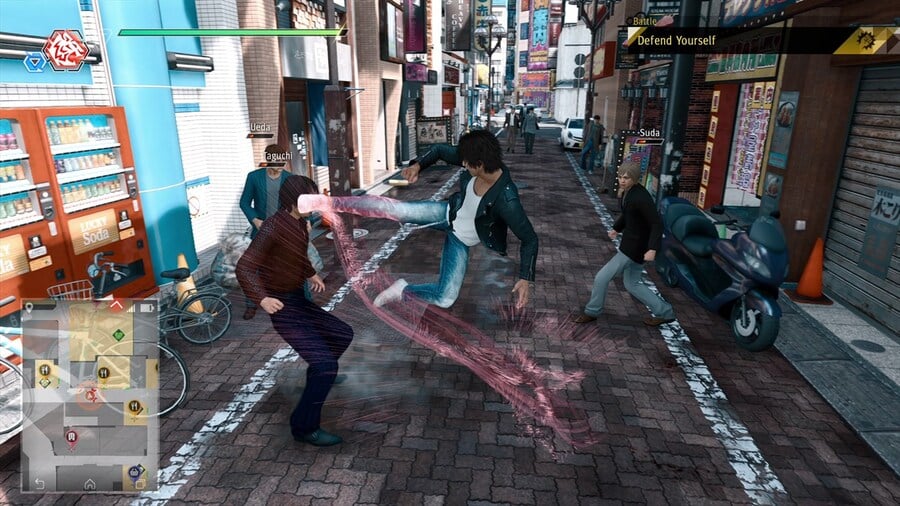 Welcome to the weekend! There's plenty of new content to check out on Xbox over the next couple of days, including a batch of Xbox Game Pass additions, three more (varied) Free Play Days titles, and the usual set of weekly sales.
Here's what we're jumping into over the weekend:
Fraser Gilbert, News Editor
I think I'm going to be spending pretty much all of my time this weekend with EA and Codemasters' new release, F1 2021. I tend to dip in and out of the F1 franchise, but I always have a blast whenever I do return to it, and the addition of a story mode this year called "Braking Point" is a great way to get back into the series.
Elsewhere, I'm in a bit of a tennis mood following the conclusion of Wimbledon last week, and so I've been returning to the likes of Tennis World Tour 2, AO Tennis 2 and even the classic Top Spin 4 on Xbox 360. I have to admit, out of those three, Top Spin 4 is still my favourite, although AO Tennis 2's unique controls are a nice alternative.
Finally, I'm really in the mood to check out Yakuza: Like a Dragon on Xbox Game Pass. I've never really dipped into the Yakuza series yet, but I like the turn-based gameplay style of this one, so hopefully it's right up my street.
Have a good weekend, folks!
Daniel Hollis, News Reporter
Well, I'm off for another week, so you're in the very capable hands of Fraser for a few days. That being said, I'm going to get out there and enjoy the sun this weekend before spending the rest of the week gaming heavily.
I'm going to be diving into a few things, actually. Most notable will be The Legend of Zelda: Skyward Sword HD - traitor, I know. But it's my favourite franchise in the world and this is one I've never played, so cut me some slack, okay?
Outside of that, I'm going to be continuing my playthrough of Judgment before Lost Judgment in September, giving F1 2021 a go after our fantastic hands-on feature with it, and finally, diving into a lot of Chivalry 2. Honestly, if you haven't played it yet, we truly recommend checking it out!
Have a great weekend, everyone!
What Xbox games are you playing this weekend? Let us know down in the comments below.