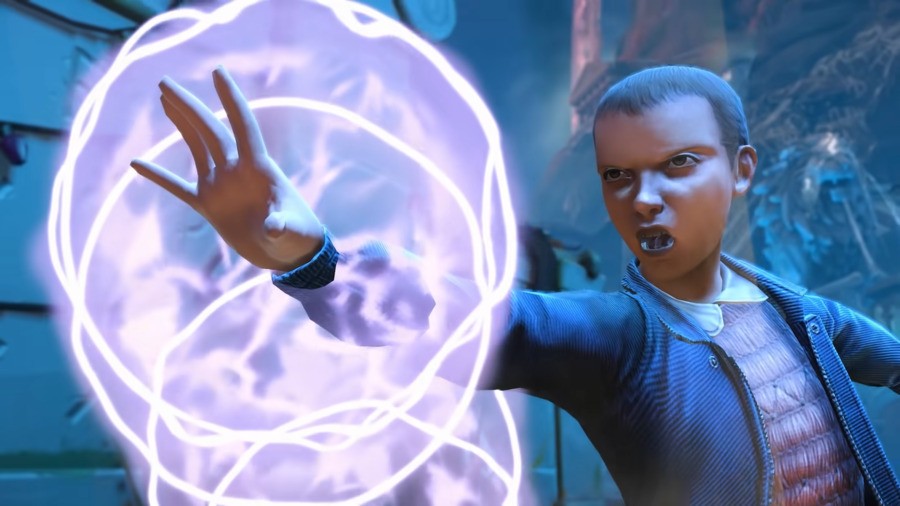 The Xbox Game Pass Ultimate Perks program is back as usual for July, so we've listed everything you can currently get your hands on below. Keep in mind that while Space Jam: A New Legacy - The Game was an Xbox Game Pass Ultimate Perk for a while, it has since been made available entirely free-to-play for everyone as of July 15.
We'll keep adding to this list as more Perks are added over the coming days and weeks.
Here are the new Perks you can get your hands on this month:
Add some flair to your arsenal with the Protocol 3 Weapon Charm, brought to you by EA Play!
Xbox Game Pass Ultimate members will be able to claim the following Rewards: [Event] Secret Book of Old Moon (7 Days) x1, Value Pack (7 Days) x1, Inventory +4 Expansion Coupon x1, Artisan's Memory x5, Elion's Tear x5.
Get started with a pair of fan-favorite German warships! You'll get cruiser Königsberg and destroyer G-101 along with a bunch of Camos and Boosters.
Jump into the all new PSO2 New Genesis with some items to give you a hand! N-Half Scape Dolls (x5) to help revive you during intense battles, and Photon Chunks (x50) to strengthen weapons and units.
You'll unlock all four gods (Scylla, Bakasura, Apollo, and Sylvanus) featured in the Stranger Things Battle Pass, their voice packs, 3000 Battle Pass Points, and a deal of the day token which unlocks a daily deal bundle of your choice. Purchase the Battle Pass to unlock the Stranger Things Skins for your newly unlocked gods.
All of these can be claimed on Xbox consoles or the Xbox app for Windows 10, and don't forget that previous Perks are still available such as the Disney Plus 30-day trial, Dirt 5 'Power Your Memes' pack, Spotify Premium membership, NBA 2K21 MyTeam bundle and much more!
Interested in any of these? Let us know what you'll be redeeming in the comments below.