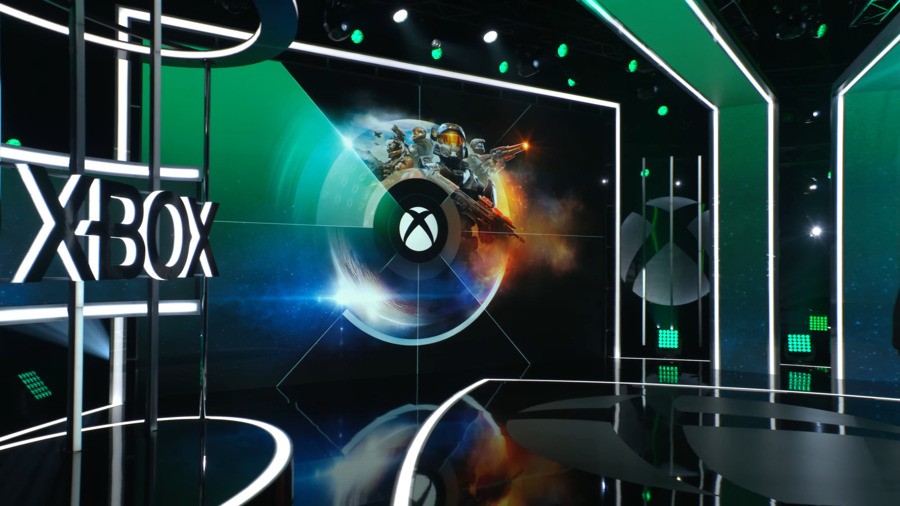 Well, that's it. It's all over for another year. E3 2021 is officially behind us, and unless Xbox has another surprise up their sleeve, we very much doubt we'll be getting any events from the team for at least a couple of months.
We've already talked a little bit this week about how we felt E3 2021 was perhaps a little bit disappointing in general, but Xbox had a fantastic time at the event, hitting us with a superb 90-minute presentation followed by an extended two-hour show yesterday with even more interviews, gameplay footage and reveals.
Taking that all into account, then, we're interested to know how successful you feel this year's E3 was from an Xbox perspective. Did you come away excited by Xbox's announcements, or a little bit underwhelmed by it all?
Let us know what you thought about Xbox's E3 2021 offerings down in the poll and comments below.