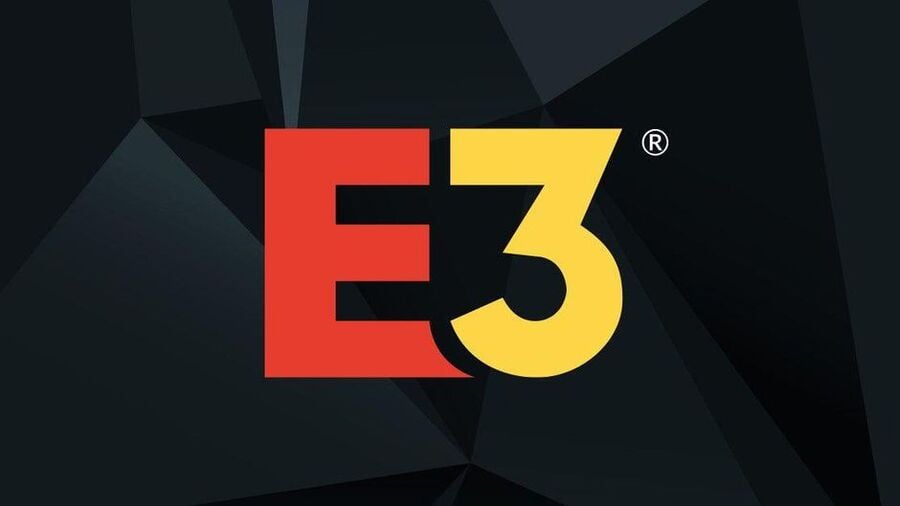 Well, E3 has come and gone, and to be honest, it was kind of a blink and you'll miss it affair. That's not to say it was bad - on the contrary, despite the general response to this year's event, it packed a substantial number of huge and meaningful announcements - I'm just not sure we needed E3 as a platform to showcase these. In between these fantastic showcases was a lot of baggage, awkward moments, and time taken away from games that truly deserved the spotlight. It's a shame, as many of the brilliant games were buried under the noise.
Let's get the good stuff out there first - Microsoft and Nintendo pretty much carried the four days. We learned that 27 incredible looking games will be available day and date into Xbox Game Pass over the next year and a bit, along with some shadow drops of fantastic titles such as Yakuza: Like A Dragon. Even outside of the Xbox realm Nintendo proved itself with a substantial line-up of titles for later this year. But what about everything else? Well, it left a little to be desired.
There were some good streams, however none of these were directly tied to E3. Saturday in particular was a great day with the Guerrilla Collective and the Wholesome Games Direct - two brilliant showcases which delved into a bunch of upcoming indie and AA games that look extremely promising. The problem E3 faced was trying to support itself outside of Xbox and Nintendo, but unfortunately it was crushed under the weight of its ambitions - and this isn't a problem that's strictly been tied to this year.
It's worth mentioning developers and studios worked incredibly hard to bring what they have to the show, and I'm not down playing any of that at all. Even lacklustre presentations such as Capcom's were clearly put together with love and care, but there's one thorn in everyone's side - the pandemic. It's no secret developers have been hit by the on-going COVID-19 pandemic, and as a result, the games in development have been put back substantially. Of course, everyone is going to go into E3 expecting the world, and it's not highly unreasonable to expect that when publishers have been fairly tight-lipped for a while and are on the billing as having their own showcase.
The main problem wasn't what was in these presentations, but the communication. Bandai Namco revealed fairly last minute that their stream was entirely dedicated to The Dark Pictures Anthology: House of Ashes, and Take-Two buried the information that their panel was exclusively to talk about diversity in the games industry. It's not that these showcases and panels were poor, it's that they were clearly misrepresented in an event with attracts the general public as well as the media.
Others did a good job of managing expectations. Capcom and Square Enix both unveiled their plans ahead of time, with Ubisoft doing something similar. There were a few surprises throughout, but they mainly stuck to their guns. So is that on us for being disappointed or the publisher? I'd argue that it's neither and the culprit is the E3 banner. The show has a name for itself as being a huge event where the biggest game reveals are shown, but this year was not really the case.
E3 proved this year that it's struggling to keep up with the growing industry. It's been cracking for a few years now, but this was one big hit that I'm not sure it will recover from. While it would be nice to have all these publishers and developers announce their titles over a single four day weekend, it's just not reasonable anymore - especially considering the global situation as it is. It's an unnecessary pressure on the industry as they desperately scramble to put something together to show. There has to be a better way.
Now, I'm not going to claim I have the solution, but the industry is clearly growing exponentially and E3 needs to do something fast if it wants to keep up. Maybe creating a sense of false pressure to ensure games are ready to show over a June period isn't the way, or maybe a variety of smaller scale events of this nature throughout the year is more beneficial - I'm not sure. But the games industry needs to come up with a solution to bring it all together. I'm just not confident E3 is the way.
How do you feel about the future of E3? Let us know in the comments below.