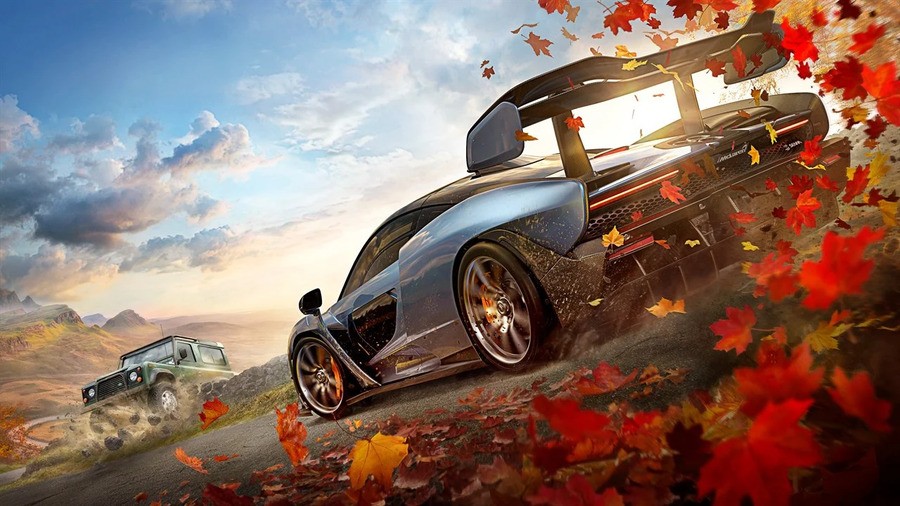 With Forza Horizon 5 festival kicking off in Mexico this November, it seems the latest update for Forza Horizon 4 will be the last one to include new cars and features.
Here's what Playground's senior producer, Tom Butcher had to say about the future of the game:
"With Forza Horizon 5's release being our priority over the next few months, we've made some changes to Forza Horizon 4's monthly series updates"
As explained on the official Forza website, the Series 37 Update adds a new car (the 2017 Mexican-made VUHL 05) and new mode (Super7 Highstakes), but as of Season 38, older content will be recycled:
"Starting with next month's Series 38, the seasonal playlist will become a mixtape of rewards, championships, and challenges from previous updates, starting from Series 7 through Series 32. You can expect more chances at some rare cars and rewards that have only come around a few times, and relive some of your favorite seasonal challenges."
Although major updates for FH4 appear to be coming to an end, the team will continue to offer support in the form of bug fixes, stability improvements and more:
How do you feel about Forza Horizon 4 winding down? Have you enjoyed this game? Ready for Mexico? Leave a comment down below.
[source videogameschronicle.com]