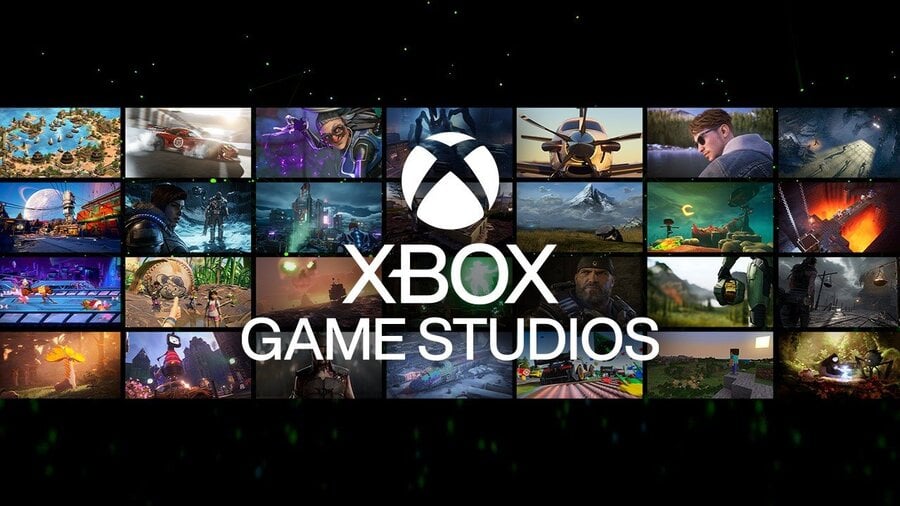 Xbox's head of gaming services Ben Decker has been talking to GamesRadar in an interview about Xbox Game Pass, hinting as part of the discussion that Xbox has unannounced IP "that is gonna blow your mind."
Decker made the comment while talking about the many Xbox Game Studios (including Bethesda) that are working on content for Xbox Game Pass right now, highlighting Halo, Forza, Fallout, and that yet-to-be revealed IP:
"We have 23 studios across Xbox and Bethesda, working on Halo, Forza, Fallout, and new IP that we haven't even talked about yet that is gonna blow your mind.

We can deliver all of that into Game Pass on day one."
Decker didn't give away any further details, so it's all speculation for now. The rest of the interview focused more around the types of engagement that Xbox Game Pass has been seeing - coinciding with a recent official survey.
Hopefully our collective minds will be blown at Xbox's E3 conference this year!
So, what do you think Decker might be referring to? Any guesses at all? Let us know down in the comments.
[source gamesradar.com, via gamesradar.com]