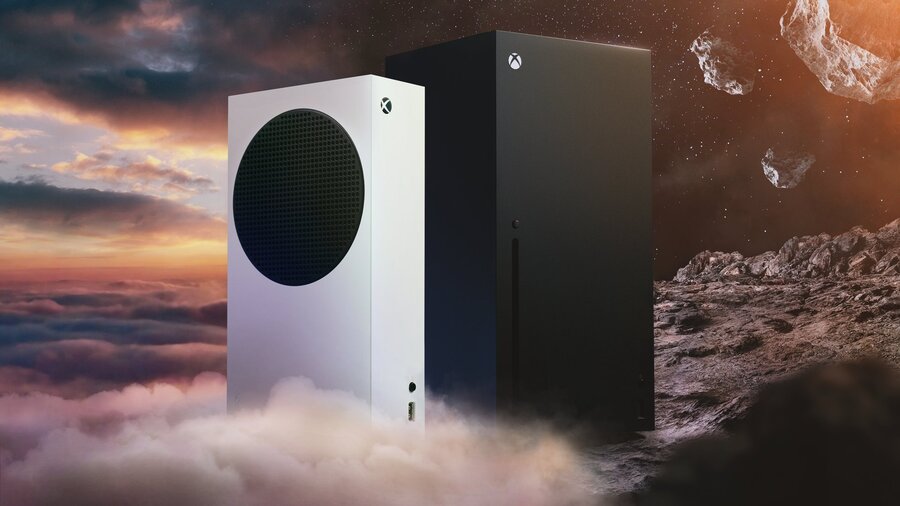 Earlier this month, Microsoft began rolling out a new initiative called the 'Console Purchase Pilot' for Xbox Insiders, allowing members of the program to reserve an Xbox Series X or S - albeit only in the US for the time being.
Now, the team has taken to Reddit to announce that a new batch of consoles will be available beginning Tuesday, June 1st at 11:00 AM Pacific, along with instructions on how to get involved if you're an Xbox Insider:
If you are not already joined to the Console Purchase Pilot flight, you'll want to open the Xbox Insider Hub on your Xbox One console or Windows 10 and join the Console Purchase Pilot flight from the Previews section of the app when it reopens on Tuesday. Later that week, we'll send a separate survey to you wherever you receive your Xbox Messages which asks about your console preference.
If you are already joined to the flight and have already received a 'not selected in this round' message, you are already included in the next selection round as long as you stay joined to the flight in the Xbox Insider Hub. If you are joined to the flight but didn't see a message, check for a message from Xbox in your Parties & chats tab on console.
In addition, Microsoft is making changes to how the 'Console Purchase Pilot' works, with registration opened to the Windows 10 version of the Xbox Insider Hub in addition to Xbox One for "greater flexibility," and additional messaging that indicates where you can go to see your order status, including confirmation, processing, shipping, and delivery.
You can find the entire list of instructions courtesy of the Xbox team over at Reddit, and while there's been no official word as far as we can see, it looks like this batch of consoles will again be limited to US users only for now.
Interested in trying this out? Did you have any success last time? Let us know in the comments below.
[source reddit.com]