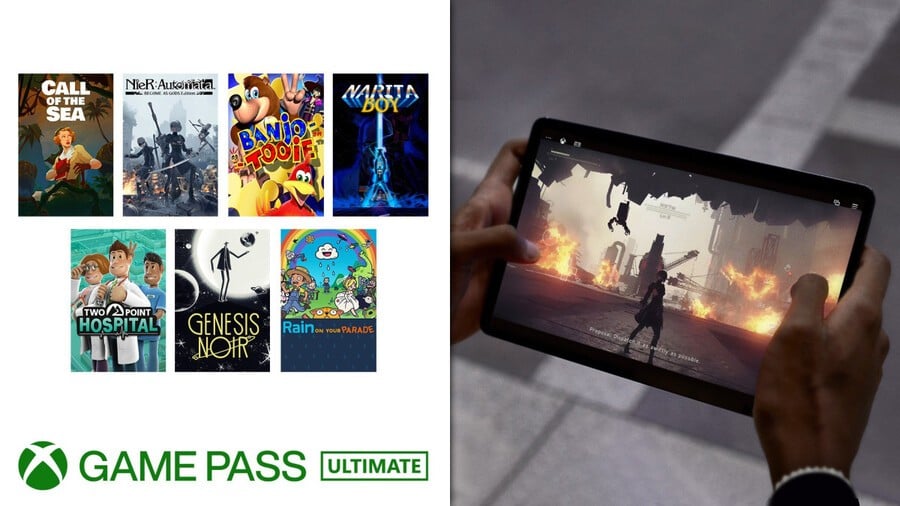 With more devices being enabled with cloud gaming, now even more titles have received the touch screen treatment - and it's a pretty diverse list.
Seven additional games now have touch controls enabled, making it easier to play on the go and enjoy all they have to offer. The following games can now be played via this way through Xbox Cloud Gaming (Beta) from today:
We're particularly excited to try out Two Point Hospital with touch controls. This is a game that will undoubtedly benefit from the the easy to use control scheme. Also, don't forget that another 15 titles have been announced for Xbox Game Pass today!
Will you be trying out any of the new touch control supported titles? Let us know in the comments below.
[source news.xbox.com]