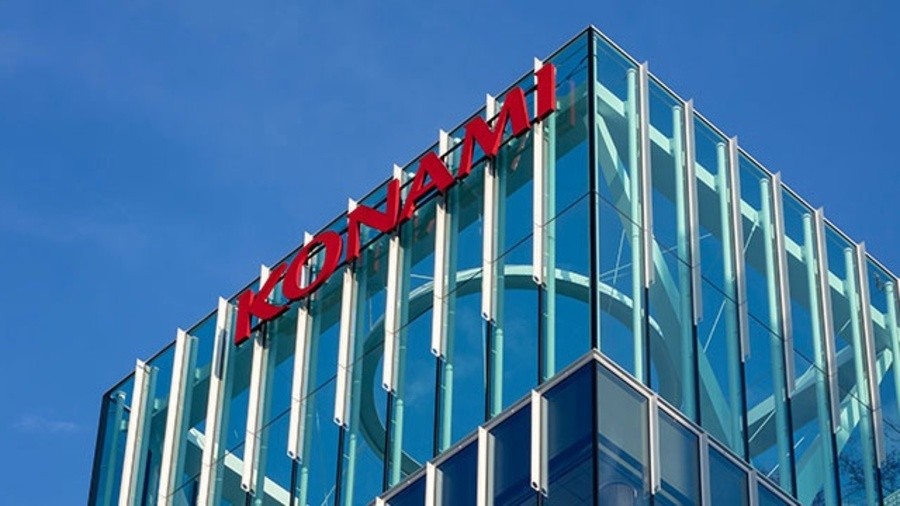 Japanese company Konami - known for series such as Metal Gear Solid, Silent Hill, Contra and Castlevania - has announced it won't be making an appearance at this year's E3.
While it's not "ready" to present this year, it wishes the ESA all the best and intends to update its fans on a number of "key projects", currently in deep development, in the coming months. Here's the full statement it shared on social media:
"Due to the timing we will not be ready to present at E3. We want to reassure our fans that we are in deep development on a number of key projects, so please stay tuned for some updates in the coming months. While we are not participating this year, we have great respect for the ESA and know that 2021 will be a great success. We will continue to support the ESA and wish the best to all participants at this year's show."
There's been quite a number of rumours about Konami in recent times - including one about it potentially outsourcing some of its major IPs. What Konami projects do you think we might hear about in the coming months? Share your thoughts down below.
[source twitter.com]