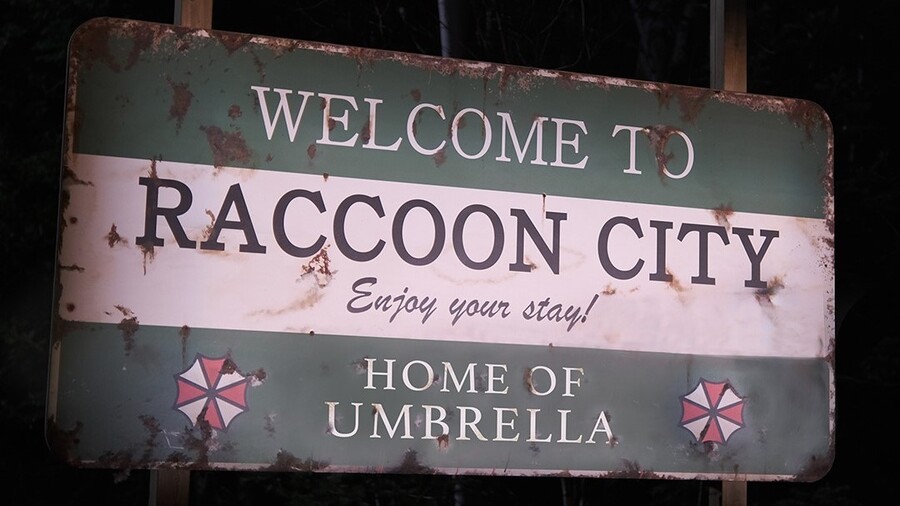 Resident Evil: Welcome to Raccoon City is a live-action reboot for the movie series coming later this year. It was originally scheduled to release on September 3, but has now been pushed back to November 24.
As reported by Variety, the big budget blockbuster has had its release date pulled from under its feet by Sony, who have made the decision to push it back. The original date would have pit it against the upcoming Marvel movie, Shang-Chi and the Legend of the Ten Rings, which it seems Sony doesn't want to compete with.
Tom Hooper, who will be playing antagonist Albert Wesker in the film and is most notably known for his role in The Umbrella Academy, said the movie will be one to make fans of the game happy, in a recent interview with Collider. He also added that "at the same time, I think they (fans) should recognize that we want to make these characters as real and as grounded as possible."
We doubt we're going to get an in-depth character study, but it seems it won't reach the pantomime heights of some of the latter Resident Evil entries. The plot seems to be focusing on the horror elements, deviating from the action set pieces seen in the original film series.
"In the once booming home of the pharmaceutical giant Umbrella Corporation, Raccoon City is now a dying Midwestern town. The company's exodus left the city a wasteland…with great evil brewing below the surface. When that evil is unleashed, the townspeople are forever…changed…and a small group of survivors must work together to uncover the truth behind Umbrella and make it through the night."
Resident Evil isn't the only film to be getting the big screen treatment this year, as Mortal Kombat is also coming later this month. Originally pencilled for April 16, it's now moved to April 23, and will be available to stream on demand, as well as in cinemas that are open worldwide. Seems like a good year for gaming fans, but let's just hope these films do the franchises justice.
Will you be watching Resident Evil: Welcome to Raccoon City? Let us know in the comments below.
[source variety.com]