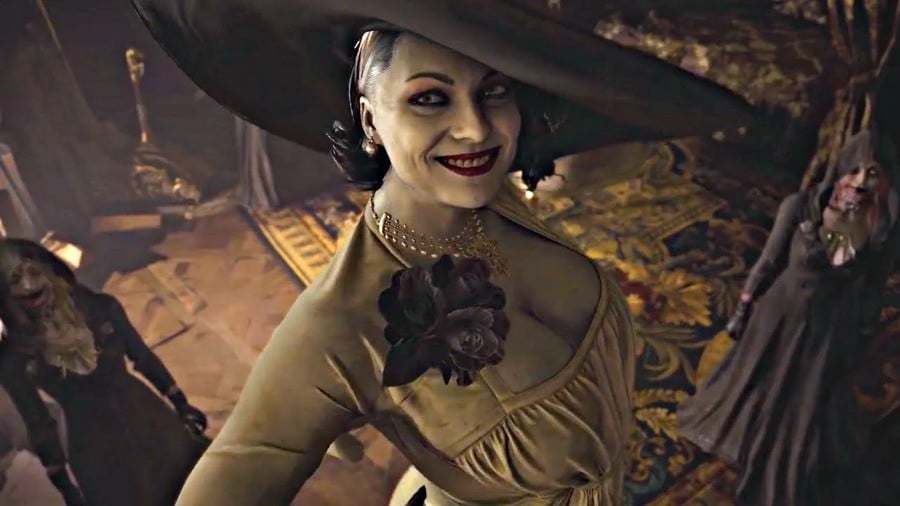 If you were hoping to see the next entry in the Resident Evil series get a surprise release on Xbox Game Pass in the near future, what you're about to read may come as a bit of a shock.
According to supposed leaked documents - which appear to have come from last year's Capcom hack, Sony has done an exclusive deal with Capcom, which would essentially prevent Resident Evil Village from releasing on "competitive" subscription platforms including Xbox's Game Pass service, Xbox Live Gold and Project X Cloud.
It seems this deal for PlayStation platforms would last for a period of at least one year...
https://twitter.com/AlfredLameche/status/1384623618227855362
Keep in mind, this is just a rumour, and these documents haven't been officially verified - but given the success of Game Pass, and Sony's own history of locking off games and content as timed exclusives (even the REV demos started out on PlayStation), it wouldn't be all that surprising if it did come true.
There's also a chance the game's publisher Capcom never intended to release Resident Evil Village on Game Pass in the first place, and this may not necessarily happen later down the line, either.
There's also been mention of "technical parity" in the same documentation, but it's unclear what will come of this.
What do you make of all this yourself? Could you see RE: Village being barred from an Xbox Game Pass release for a certain amount of time? Leave your thoughts down below.
[source twitter.com, via gamerant.com]