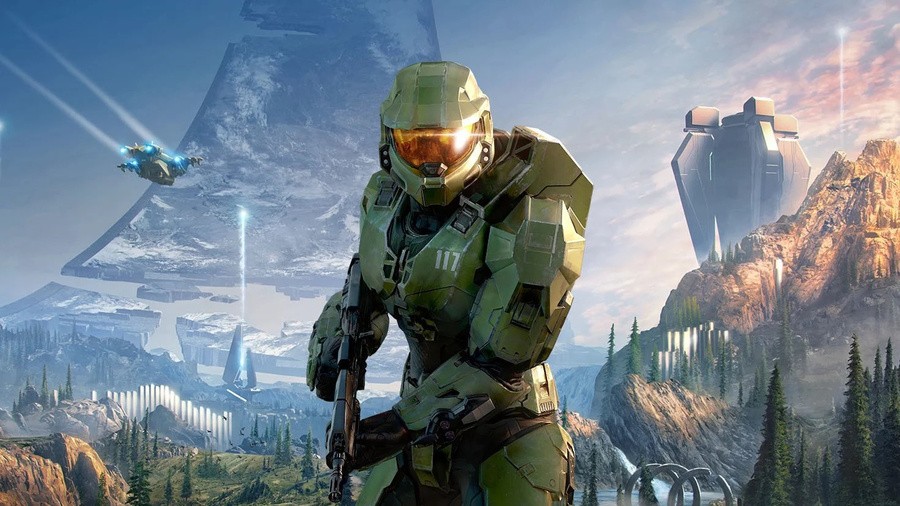 If someone told you Halo Infinite had been delayed again, you would probably think it was a joke, right? Of course, you would. It's already been delayed and as you might recall that was serious news.
Despite all the warning signs that another delay could easily be fake, video game website Kotaku "got got" on 1st April of all dates. Earlier today it posted the headline "Halo Infinite Delayed To 2022" and not long after this, the author realised he had been fooled by a fake Twitter account with just 53 followers.
"Hey, everyone, I am a dumbass. Halo Infinite has not, to Kotaku's knowledge, been cancelled. We fell for a fake tweet from an in hindsight obviously fake account. (Follower count: 53.) On the eve of April Fool's. Yes, I realize how this looks. I regret the error. Kotaku regrets the error. Halo Infinite is planned for release in the back half of 2021."
The official Halo Twitter account (don't worry, we triple checked), responded to all of this with the following tweet:
So, just to make it clear - Halo Infinite is still scheduled to launch at some point in Fall 2021. Stay safe out there today, folks.
[source twitter.com]