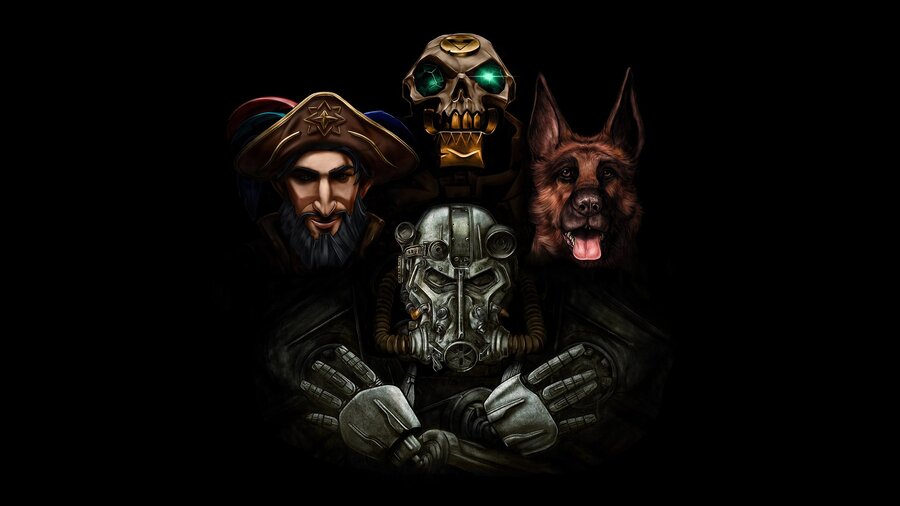 We're all well aware the Xbox social media team is very good at generating a buzz, and that's exactly what happened last night when the team posted this brilliant rendition of Queen's Bohemian Rhapsody on Twitter.
Of course, instead of the Queen members, the folks at Xbox swapped them with two characters from Sea of Thieves and two characters from the Fallout series, and ended up generating over 12,000 likes for their efforts.
Bethesda had a little bit of fun with it too, responding to the Xbox account with some makeshift Queen lyrics, and the Sea of Thieves account responded by stating, "any way the wind blows, it's probably not the way you want it to."
Team Xbox is constantly pumping out these fun little odes to their franchises, and we can't get enough of them! However much the social team is being paid, we think they probably deserve a raise. Bring on the next bit of artwork...
What do you think of Xbox's social media efforts? Thoughts on this artwork? Let us know down below.