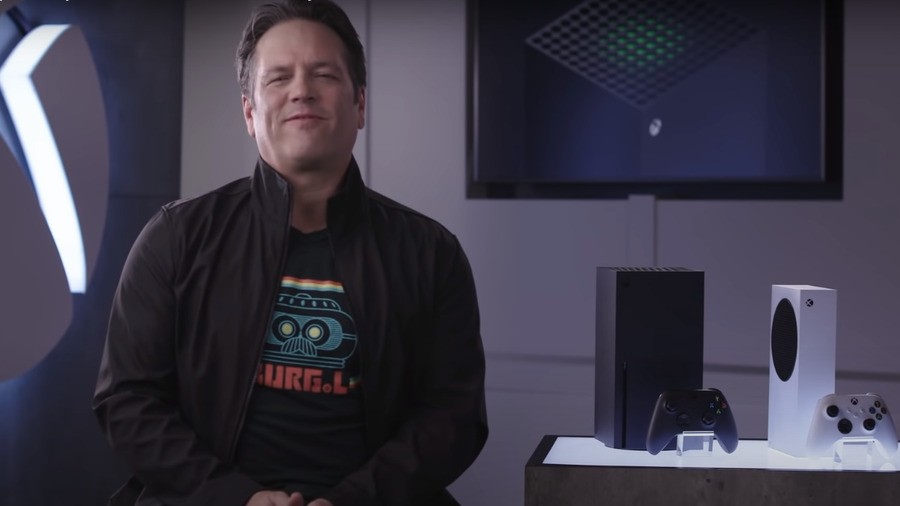 Xbox boss Phil Spencer has been pretty active on social media today following the announcement that Xbox Cloud Gaming is launching in a "limited beta" for PC and iOS, and he's been answering questions from various fans.
One of those questions centred around "the overall general feeling" on the Xbox team and Spencer's happiness levels with "sales and progression for Xbox Game Pass", and the head of Xbox gave the following response:
Spencer also revealed some other little titbits of info in his replies, including that Xbox Cloud Gaming is still on the cards for console (but not yet), and PC versions of games will eventually make their way to the service as well:
"One of the reasons we push for cross save, don't want players to have to decide which version of a Cloud game they play unless they want to. Progress needs to just move with your account, same with community. But PC games will come, focused on console games now."
That "energy" Phil speaks of is definitely apparent to us, and Xbox seems to be firing on all cylinders right now. Let's hope it continues throughout the rest of 2021, and we can get more Xbox Series consoles back in stores soon!
What do you make of Spencer's thoughts on the Xbox community's 'energy'? Let us know down below.