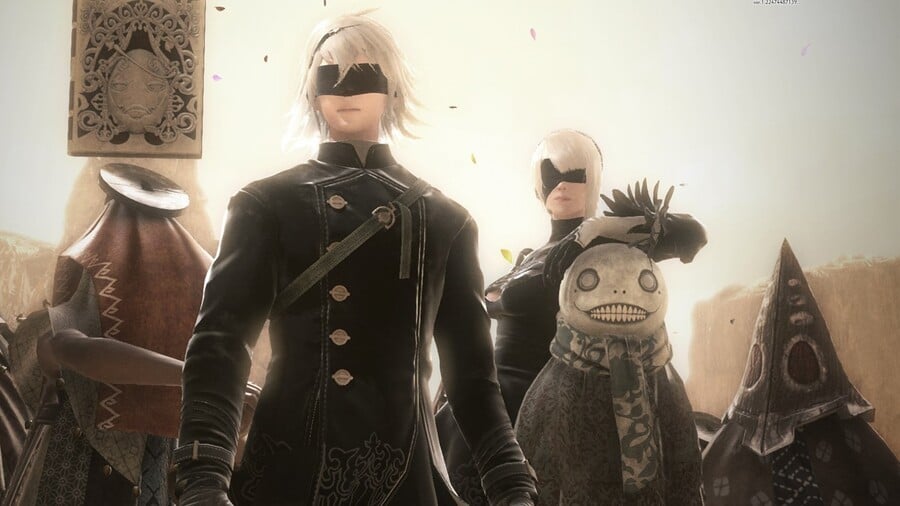 A lot of fans were introduced to the world of NieR through NieR: Automata, and to remember that phenomenal title, the upcoming NieR Replicant will be getting some downloadable content dedicated to the game.
Leaked via a Microsoft Store listing, the 4 YoRHa pack brings some fantastic content for players - at no extra cost. Four weapons and four costumes will be included, meaning players can dress as 2B or 9S in NieR Replicant as they explore the new world. It's unclear what other outfits and weapons will be given away, but if you're coming into this off the back of Automata, this will be a perfect little bonus.
Unfortunately, these outfits won't be shown during cutscenes, so that may be a bit jarring, but at least you'll be able to hack and slash your way through the world as your favourite character. Not long until the game releases on April 23!
Will you be wearing these iconic outfits when you dive into NieR Replicant? Let us know in the comments below.
[source microsoft.com]