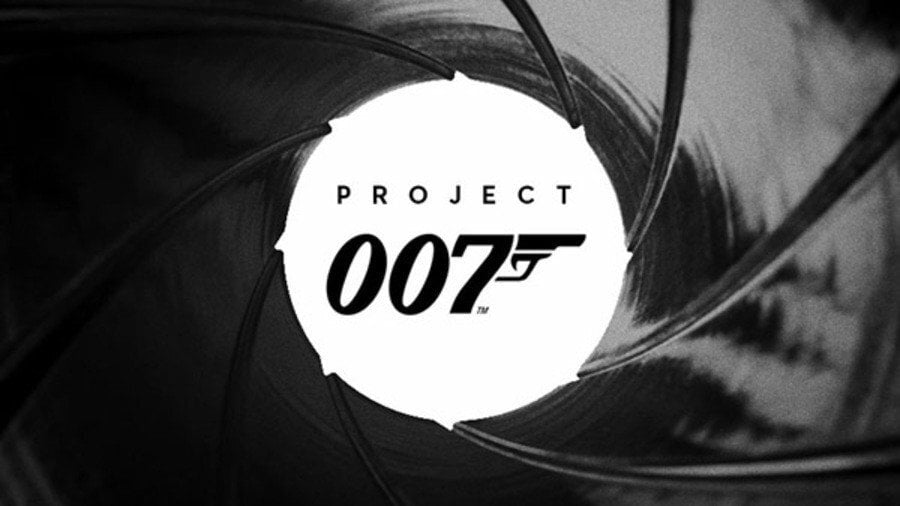 When IO Interactive announced it was working on a James Bond game (simply titled Project 007, for now), we couldn't think of a better developer to be at the helm. After three incredible Hitman entries, it seems like it's in capable hands. What's even more reassuring is how the developers have promised this to be a completely original version of Bond, drawing inspiration from the franchise's history.
Speaking to IGN, IO Interactive CEO and co-owner, Hakan Abrak, was asked whether this version of the game will be based upon any existing Bond within the franchise. Abrak said that this will be "a Bond for the gaming industry", set within a "completely original story".
"It's very important that we could create a digital Bond. A Bond for the gaming industry... So it's a completely original story. This felt really, really important for us and we conveyed that to [James Bond owner] EON and they agreed that the result would probably be better doing it like that."
The reason is to build a new Bond that gamers can rally behind and "call their own". The game will not only be inspired by the successful films, but also other parts of the medium such as the other games created about the iconic hero.
"There's always excitement around a new Bond. It's amazing, what they have done with the franchise over the years. Every Bond kind of defines a generation and it's amazing how they kept reinventing themselves over so many years. So, we're not only inspired by one movie, or games and whatnot. We're inspired by the whole thing, and just sucking things into us to make an original Bond, an original story, but that is absolutely true and recognizable in the values there is in Bond. I'm really looking forward to creating a new community that the gamers can call their own."
It seems IO Interactive has a confident stance on how their Bond will play out. Without any prior knowledge or lore needed from other elements of the franchise, it's going to allow them to create an entirely new world, and potentially introduce a new era to Bond. Let's hope it lives up to the high expectations.
Are you excited for IO Interactive's take on James Bond? Let us know in the comments below.
[source ign.com]