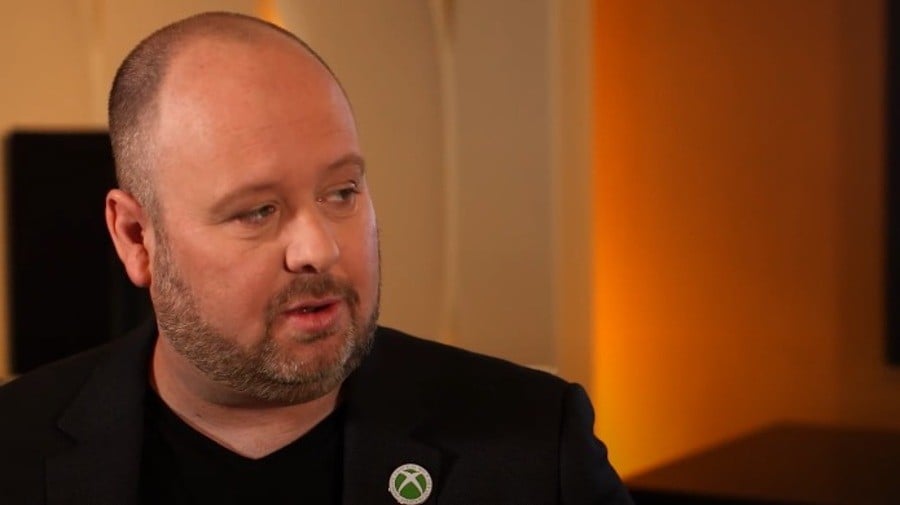 In some heartwarming news, Xbox games marketing manager, Aaron Greenberg, helped inspire one young fan to continue pursuing his dream of working at Microsoft.
One mom by the name of Jenessa Petersen, took to Twitter to explain how her seven year old son has a "life ambition" to work at Microsoft. She said he "pretends to make new consoles all the time" and looks up to Bill Gates. Petersen ended with her asking whether anyone from Xbox would be willing to jump into a video call to talk to her son and share their experience.
Greenberg quickly jumped into the opportunity, offering to spark a conversation. He also added he would "love to hear his thoughts too on gaming."
It didn't take long for the chat to happen, as Petersen took to Twitter again later, thanking Greenberg for speaking to her son and inspiring him to "continue reaching for his dreams". Greenberg thanked Petersen back, especially for the Minecraft world her son created and showed him, as well as the "impressive set of questions" he posed.
It was a lovely exchange to see and wonderful that it all panned out. Hopefully Petersen's son will be making new Xbox content for us in the future, which we would absolutely love to get our hands on.
Ever had an ambition to work in the gaming industry? Let us know in the comments below.
[source twitter.com, via twitter.com]